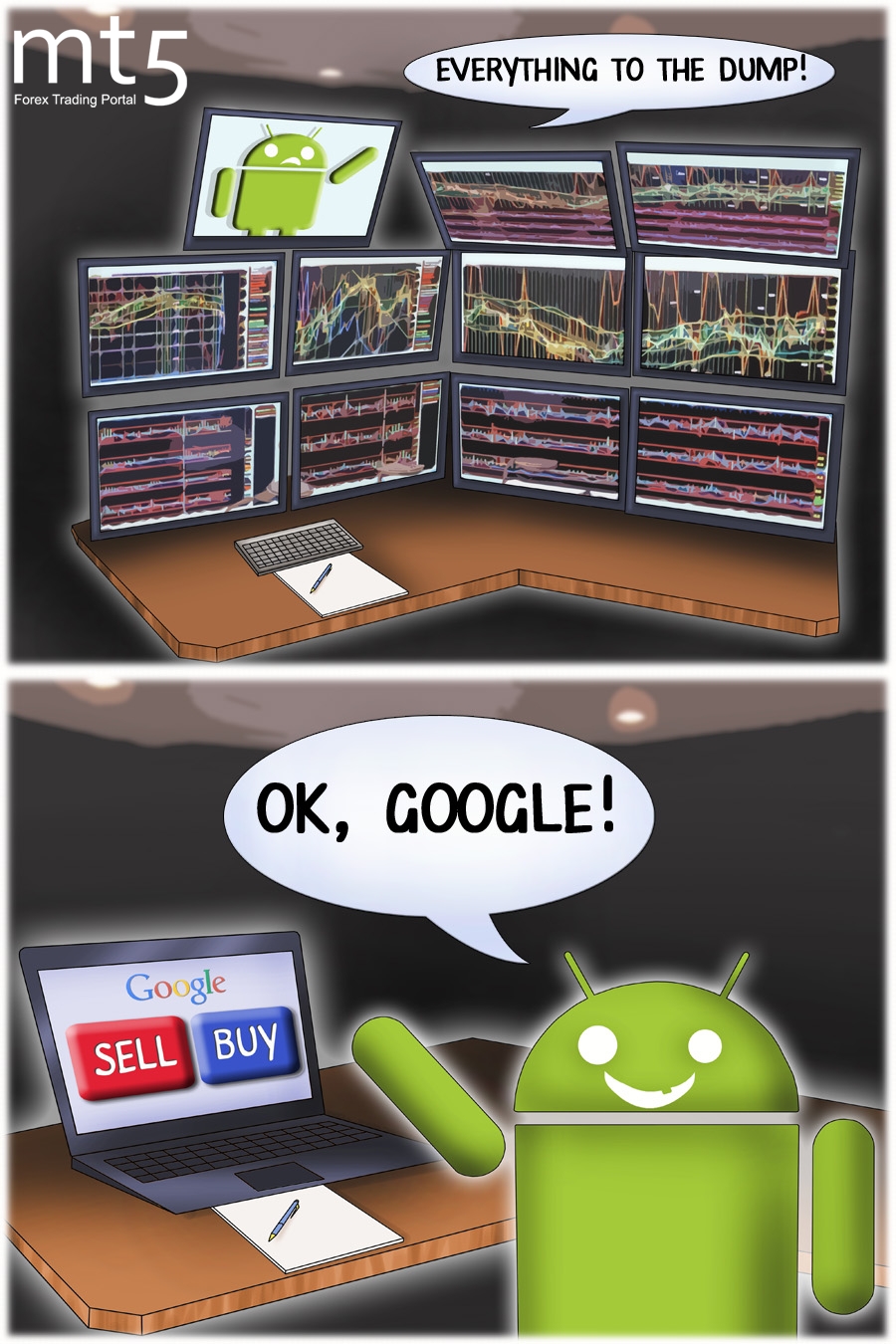 Google to help traders analyze financial markets
US company SunGard Data Systems Inc. will use Google Inc. software to provide deep analysis of financial-market data for traders.
Neil Palmer, a partner at SunGard, supposes that the technology that helps drive Google's search and Gmail services can process 6 billion trade messages an hour. The company is ready to increase the number of processed messages to 25 billion an hour. Steven Silberstein, chief technology officer at SunGard, believes that Google has really built big data into their fabric, both on the storage and creative retrieval of it.
In particular, at the moment, SunGard is working on the proposal concerning the Consolidated Audit Trail (CAT) for the US Securities and Exchange Commission (SEC). The project suggests creation of the data base that will process and send to the archive around 50 billion records in a real time mode. The data will include all quotes, trading orders and executed deals on the US options and stock markets.
The idea of the data base creation appeared in 2010, when a sharp decline in the US stock indices was logged. CAT is supposed to protect the market from excessive fluctuations.
Published: 2015-05-08 15:57:00 UTC