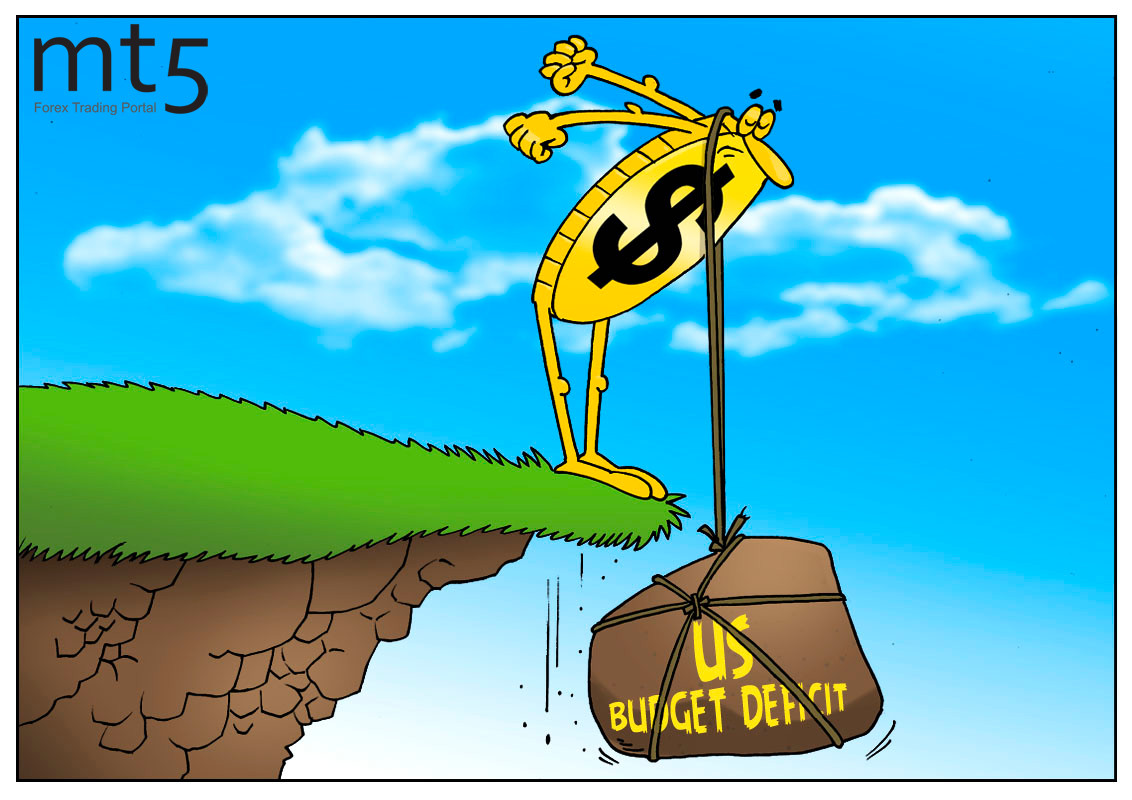 US dollar to lose its crown amid internal headwinds
In recent times, there have been a lot of rumors about the upcoming collapse of the US dollar as the world's main reserve currency. Notably, this is not the first time when the prophets of doom forecast the decline of the greenback's dominance. It has all started since the moment the US dollar gained its status of the world's reserve currency. Almost half a century has passed but the American dollar is still the king in the market. Can the situation really change?
Some experts believe that it can. They suppose that there are two major threats for the US dollar: a gigantic public debt and a widening state fiscal deficit. These factors are likely to trigger the steepest fall of the greenback with no chance for its recovery. Even now, investors are worried about the tsunami of news that the US is bracing for the largest budget deficit in history. To curb the coronavirus consequences, the US government undertook unprecedented financial injections. The White House has introduced huge stimulus programs to help people and businesses, which inevitably led to an increase in the budget deficit. In June, it amounted to $864.1 billion. The US government is now preparing a new aid fiscal package. Some experts fear that with the implementation of new stimulus measures, by the end of this year, the figure may well reach $4 trillion, its highest level since the Second World War.
Huge holes in the budget will bring the country to the debt markets. The country's authorities will be forced to take out loans and the topic of the huge US public debt might soon become relevant again.
Published: 2020-07-31 13:59:43 UTC
Analytics
Tools
Forex Info
Market Inside
Relax
Forex Articles