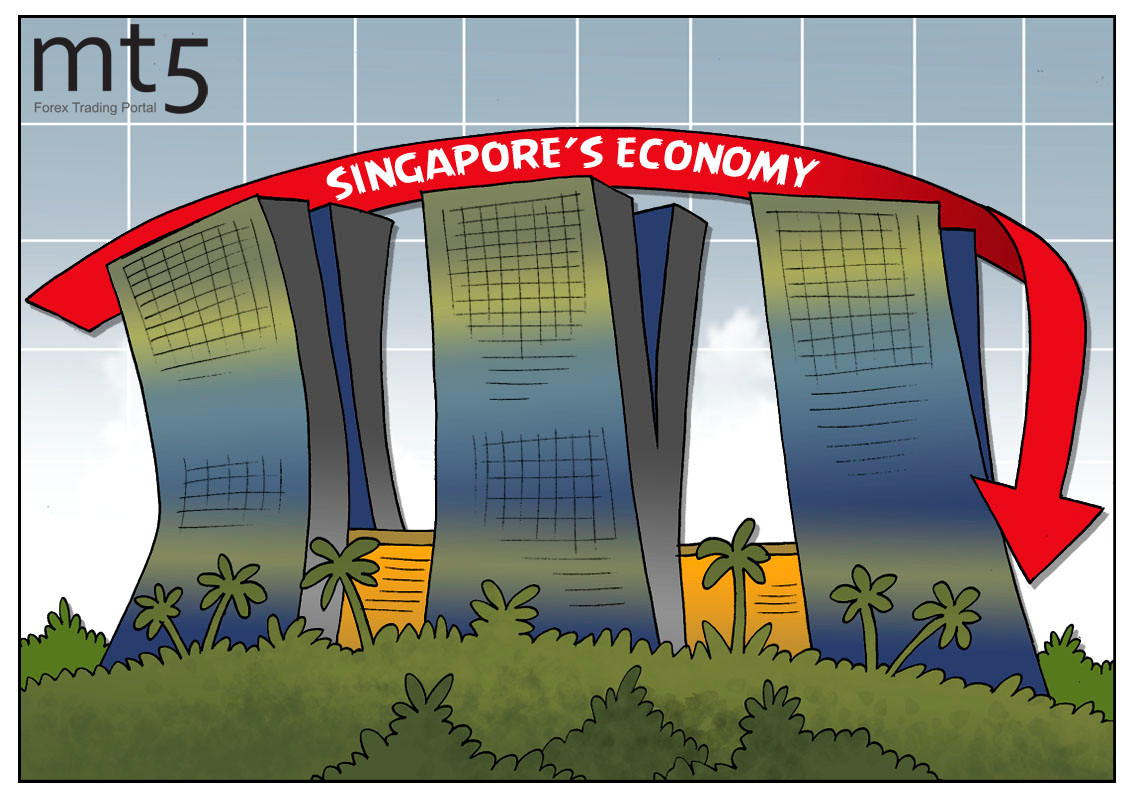 One of richest world's economies faces record slump
A record economic slump caused by the coronavirus pandemic hit almost all countries in the world. Only some countries said that their economies were not influenced by the epidemiological disaster. Moreover, recent data proved their economic stability.
Unfortunately, not all countries can boast of a resilient economy. For example, Singapore, one of the world's richest economies, reported on a significant slowdown in its GDP growth. According to the official data provided by the local Ministry of Trade and Industry, in the second quarter, GDP tumbled by 41.2 %. Notably, the indicator dropped for the second quarter in a row. It is obvious that Singapore entered the technical recession.
In the first quarter, the country's economy lost only 3.3%. However, compared to the same period of the last year, GDP showed a record decrease of 12.6%. It is the most significant drop since 1965 when the Independence of Singapore Agreement was signed. Analysts suppose that by the end of the year, the country's GDP may decline by 4-7% that will be the largest contraction in the whole history of Singapore.
Despite such economic disturbances, Singapore's authorities are spending large sums of money to support their citizens. At the beginning of the summer, they allocated an additional $2.5 billion to help out those afflicted by the disease. In general, the country's economy received 20% of GDP that is $70.3 billion.
Published: 2020-07-31 13:45:17 UTC
Analytics
Tools
Forex Info
Market Inside
Relax
Forex Articles