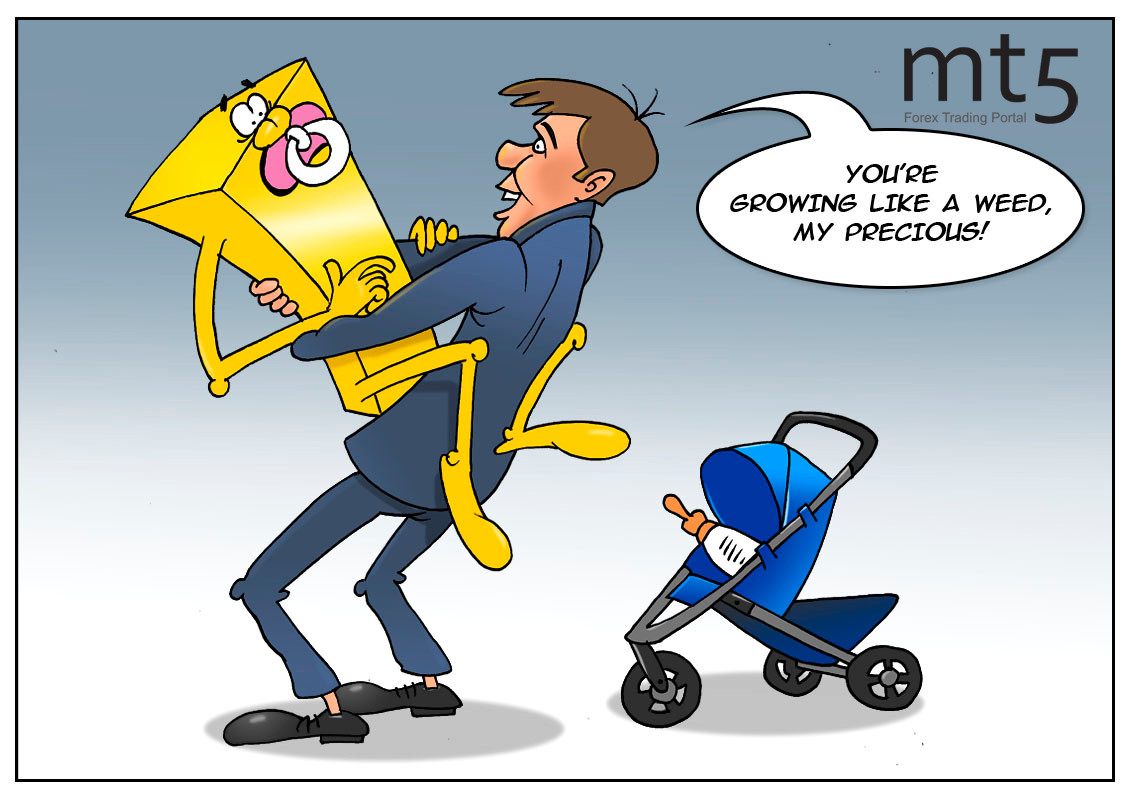 Precious metals hit record highs amid coronavirus gold rush
Some experts believe that before the end of this year the silver price may rise from 15% to 20%. It will hardly be a surprise for market participants as the precious metals market is currently experiencing a real gold rush. The quotes of precious metals continue to hit new record highs almost every day.
Gold and silver have gained in value since the beginning of the pandemic. However, even after the easing of quarantine restrictions, they did not stop their dazzling rally. Currently, there are plenty of worrisome events in the world that support the growth of precious metals. For example, the growing tensions between the US and China have boosted the demand for gold and silver as investors are seeking to protect their savings in case of conflict between the two largest economies. Besides, the precious metals asserted strength amid the recent statement from the US about the closure of the several consulates at once and a tit-for-tat response from China, as well as the weakening of the US dollar after the EU approved a stimulus package for the eurozone economy.
As a result, precious metals have updated 9-year highs but this is not the limit. Traders invest in precious metals through ETFs (Exchange Traded Funds) - foreign exchange-traded investment funds. Silver physical investments in ETFs have increased by 35% since the beginning of the year, while investments in gold physical bars and coins have climbed by 26%.
Published: 2020-07-31 12:35:41 UTC
Analytics
Tools
Forex Info
Market Inside
Relax
Forex Articles