In der Abteilung der Internetseite MT5 "Forex-Info" können Sie einen grossen Umfang von Info zum Thema - Hauptrichtlinien der Arbeit eines Traders auf dem Währungsmarkt Forex finden. Zu Ihrer Verfügung steht ein voller Katalog mit den wirtschaftlichen und technischen Anzeigern, Auflistung der wesentlichen Forex-Ressourcen, ausführliche Information und Möglchkeit den neuen Handelsterminal MetaTrader 5 runterzuladen, und ebenso ausführliche Information über führende Forex-Börsenmarkler.
About Forex

It is impossible to understand the essence of the Forex market as well as to succeed on it without the basic knowledge about it. This section contains the information about Forex, the international currency market.

Indicators

The MetaTrader trading platform allows traders to work with the wide range of technical tools, some of which are indicators. With the help of different indicators you can extend the technical analysis range.

Forex catalogue

The MT5 portal for traders brings the list of most useful online resources to your attention. They all devoted to the Forex market. The moderators of MT5 portal pick out only the best and trustworthy resources.

MetaTrader 5

MetaTrader 5 is the newest product from MetaQuotes Software, the leading-edge software developer for financial markets. In this section you will find all the necessary information about the trading platforms MetaTrader 3, 4, and 5.

Forex brokers

We offer you the general information about the major brokers of the international exchange market. In this section you will find the leading online Forex brokers as well as the institutional brokers, providing their services all over the world.

MQL advisors

In the MT5 online store of Forex advisors everybody can buy the necessary advisor or to upload for sale his own MQL product .

RSS feeds

We would like to bring your attention to the RSS feeds. The RSS feed provides a glimpse into new information on a particular resource. After you have subscribed to RSS feeds of the leading news portals, you will keep abreast of the important and relevant events that have an impact on the financial markets.

Forex articles

Here you will find the articles devoted to Forex trading. The section will give an insight into the financial markets. The information presented here will be relevant for both newcomers and professionals.

Forex glossary

Forex glossary is comprised of the terms and concepts applied on Forex. The notions are sorted alphabetically for your convenience to speed up the search process.

Forex tests

On the Forex tests page you will be able to assess your knowledge of Forex nuances by doing the tests. The tests are aimed to help you elicit the knowledge gaps and size the possibilities of profit making on the currency market.

National holidays

The National holidays page will get you wise to a variety of international holidays. The information posted in the section will allow you to work out an individual trading strategy and benefit from trading on pre-holidays and after-holidays days.

MT5 promo products

The advertisement materials section includes the wide range of the promo materials in the corporate style of MT5.com portal. The banners, logos, avatars, and userbars presented here can be posted freely to your web resource.

Commodity currencies

The Commodity currencies section embraces the information on the national currencies of the countries which export raw materials.

Developing countries

On this page you will find the list of countries that can be related to the emerging ones. The section contains a detailed description of the most sought-after national currencies as well as the analysis of the factors that affect the currency quotes.

Forex books reviews

The page comprises the books recommended by MT5.com. We publish the reviews of the most interesting and useful books on the Forex market peculiarities. Studying this section, you will not only develop your intelligence, but also penetrate deeper into the world of trading.

Video tutorials

All the videos presented in this sections are a comprehensive study aids for those who just got their feet wet on Forex. The tutorials will help you to acquire the consolidated knowledge in a short period of time and get the requisite trading skills.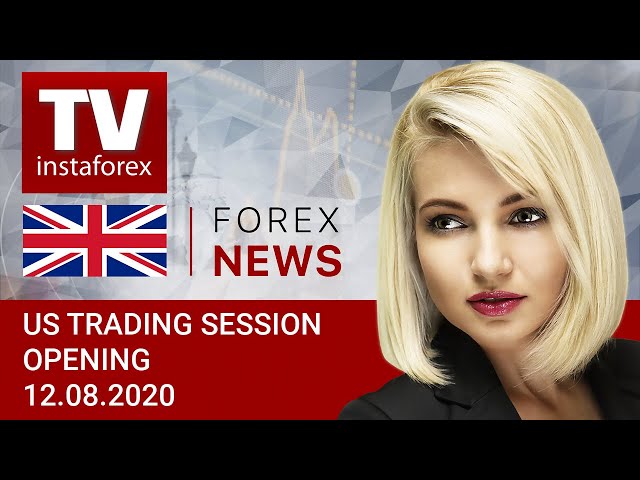 2020-08-12 17:51
12.08.2020: Does it make sense to buy USD? (USDХ, DJIA, WTI, USD/CAD)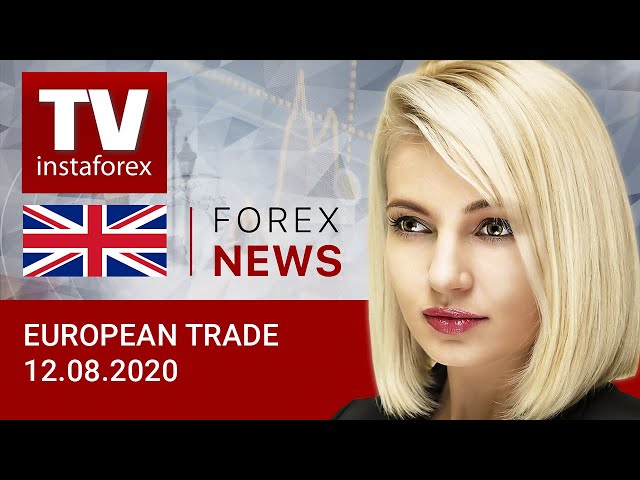 2020-08-12 16:36
12.08.2020: What boosts EUR? Outlook for EUR/USD and GBP/USD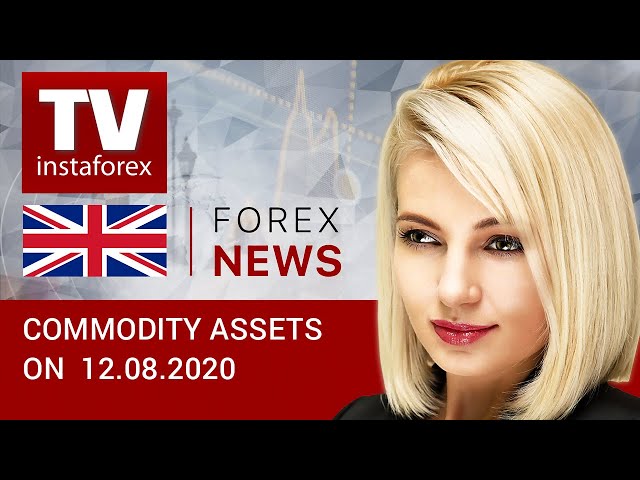 2020-08-12 13:25
12.08.2020: RUB asserts strength despite lack of support (Brent, USD/RUB)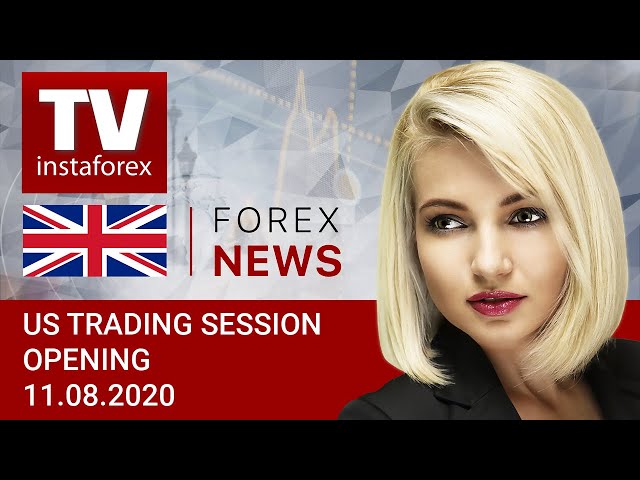 2020-08-11 17:15
11.08.2020: Trump cheers up Wall Street bulls (USDХ, DJIA, WTI, USD/CAD)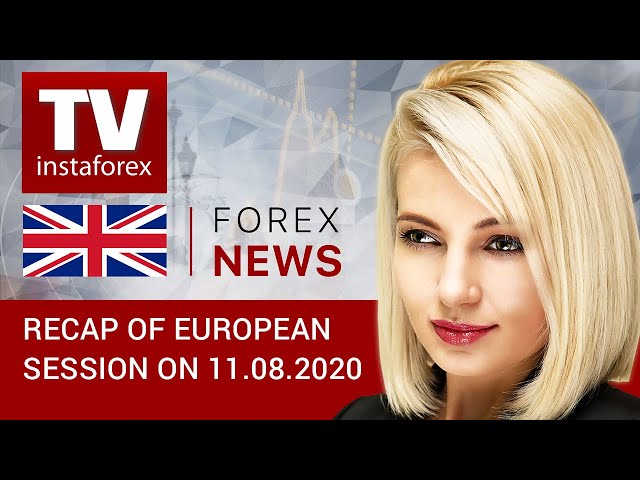 2020-08-11 14:40
11.08.2020: UK labor market causes concerns. Outlook for EUR/USD and GBP/USD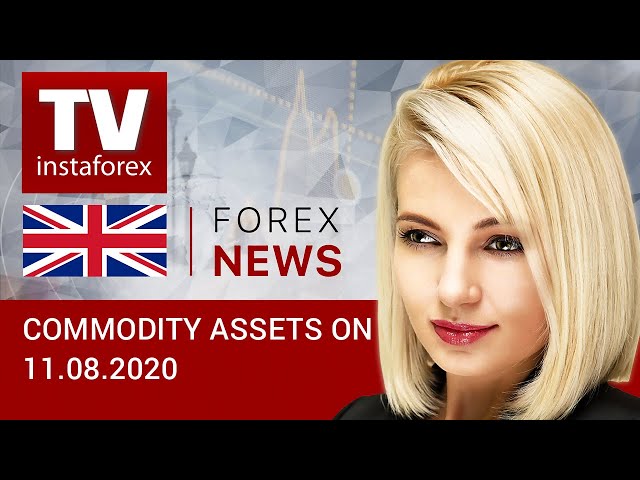 2020-08-11 14:35
11.08.2020: Market conditions favorable for oil bulls (Brent, USD/RUB)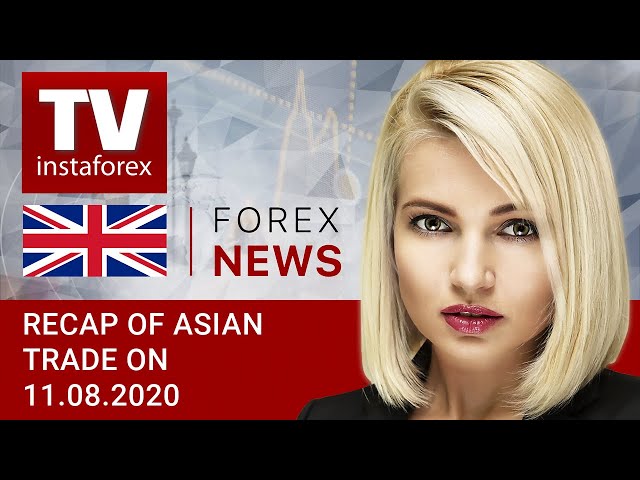 2020-08-11 12:00
11.08.2020: USD regaining footing: outlook for USD/JPY, AUD/USD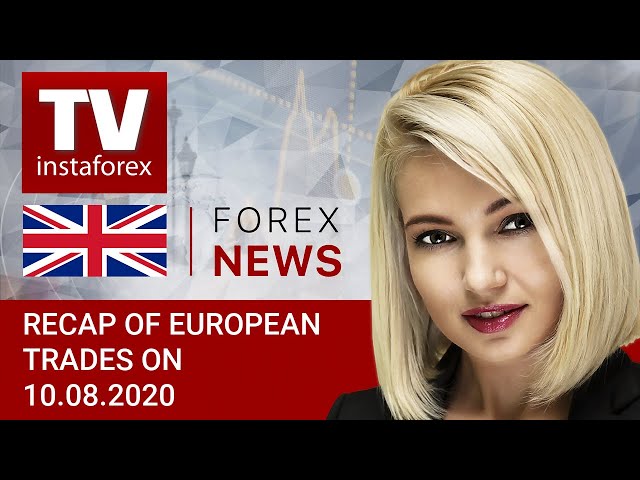 2020-08-10 16:18
10.08.2020: EUR and GBP change trend? Outlook for EUR/USD and GBP/USD.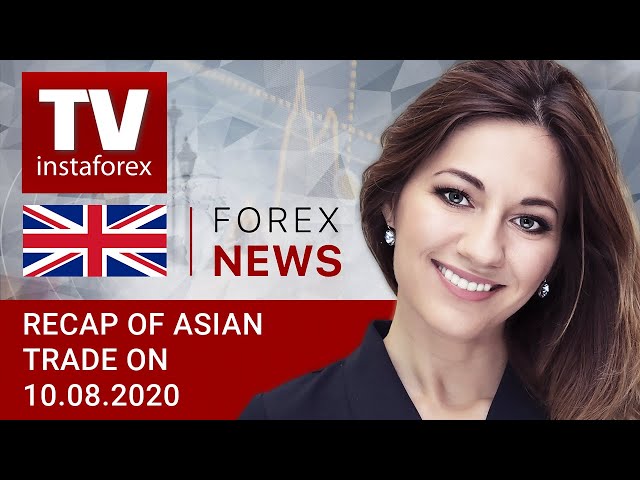 2020-08-10 12:14
10.08.2020: US dollar loses its luster with investors: outlook for USD/JPY, AUD/USD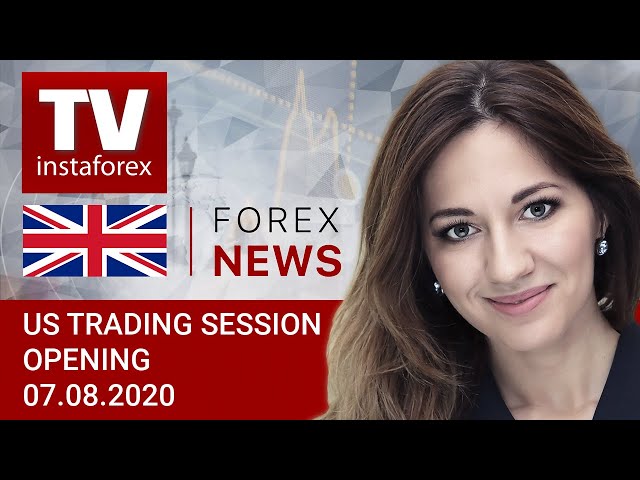 2020-08-07 17:53
07.08.2020: USD to change its trajectory soon? (USDХ, DJIA, BTC, USD/CAD)
2020-08-07 17:14
Private video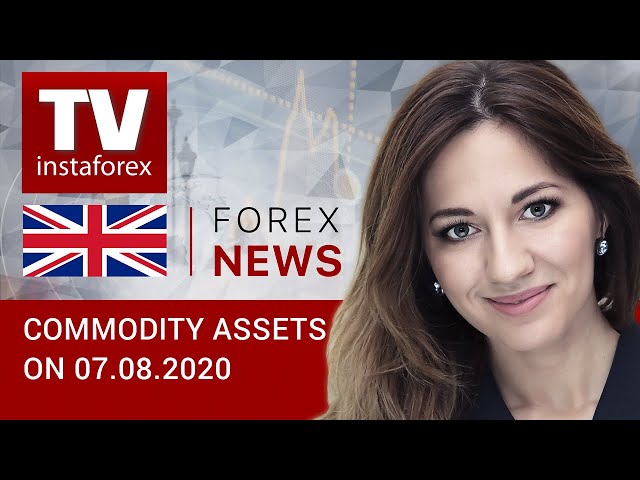 2020-08-07 13:50
07.08.2020: RUB hurt by Trump's attack on Chinese apps (Brent, USD/RUB)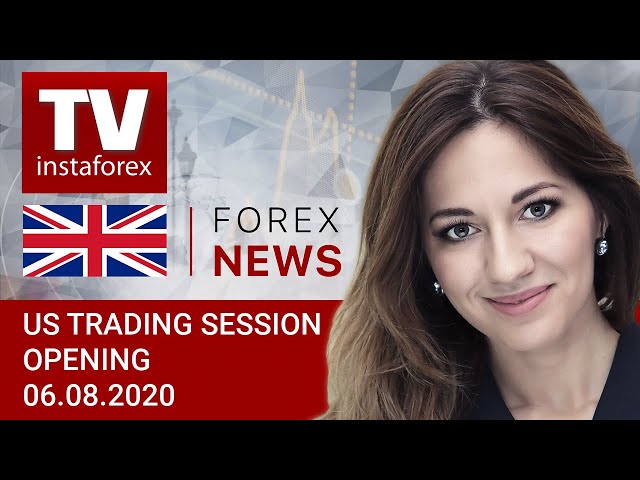 2020-08-06 18:49
06.08.2020: CAD to conquer 1.31 against USD (USDХ, DJIA, WTI, USD/CAD)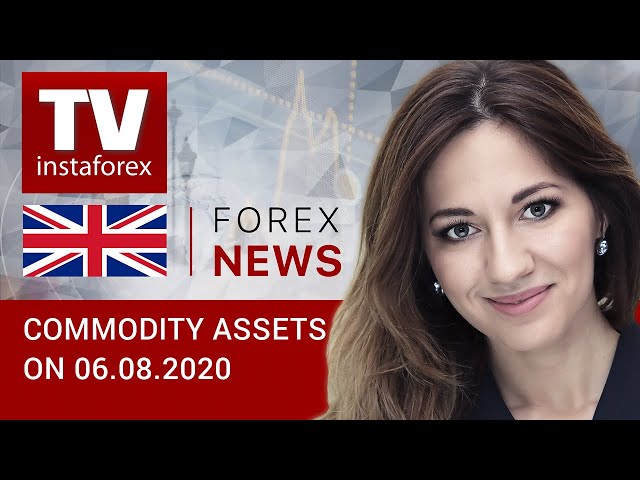 2020-08-06 13:33
06.08.2020: Oil likely to rise to $48 if US dollar weakens further (Brent, USD/RUB)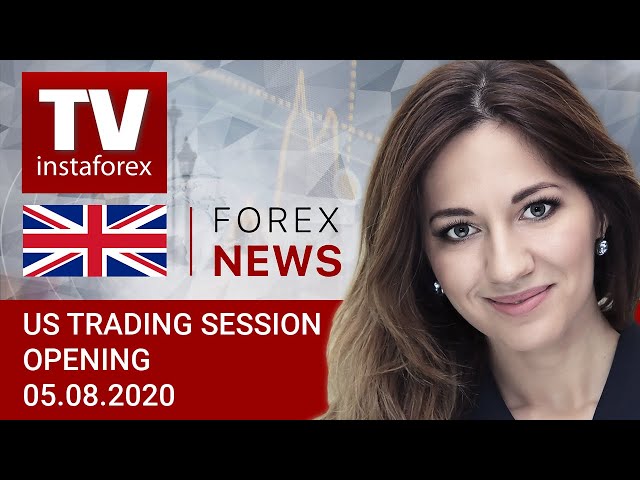 2020-08-05 18:31
05.08.2020: USD weakness spooks traders (USDХ, DJIA, WTI, USD/CAD)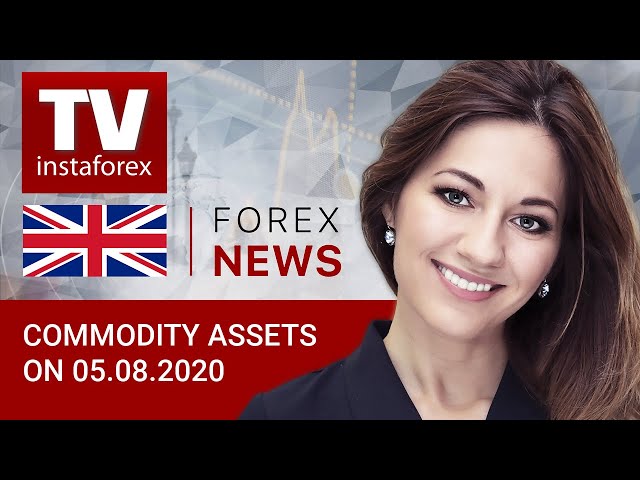 2020-08-05 13:30
05.08.2020: RUB gains ground as oil prices rise (Brent, USD/RUB)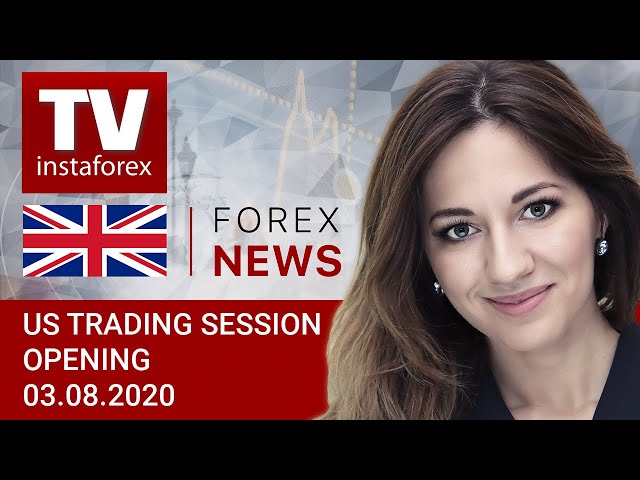 2020-08-04 19:50
04.08.2020: Traders unwilling to go long on USD despite correction (USDХ, DJIA, WTI, USD/CAD)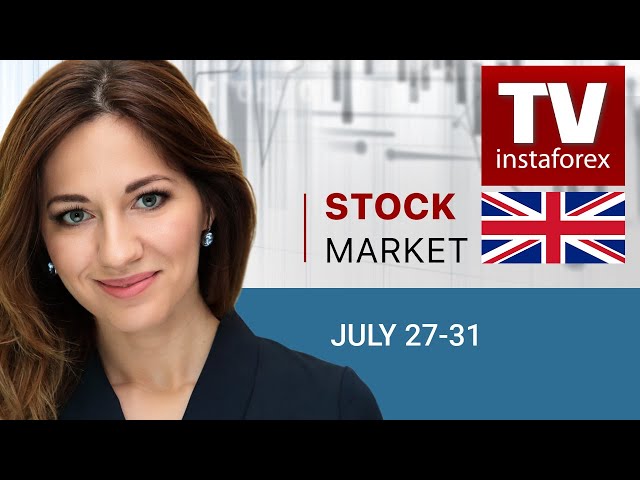 2020-08-04 13:50
Stock Market: Will August make investors cautious?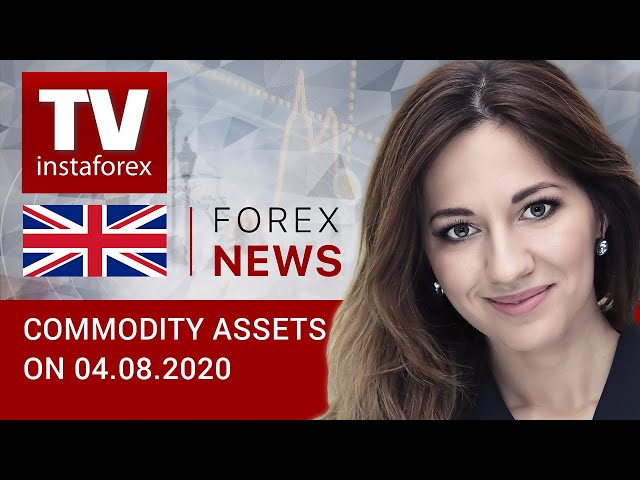 2020-08-04 13:49
04.08.2020: USD likely to test support level of 73.10. (Brent, USD/RUB)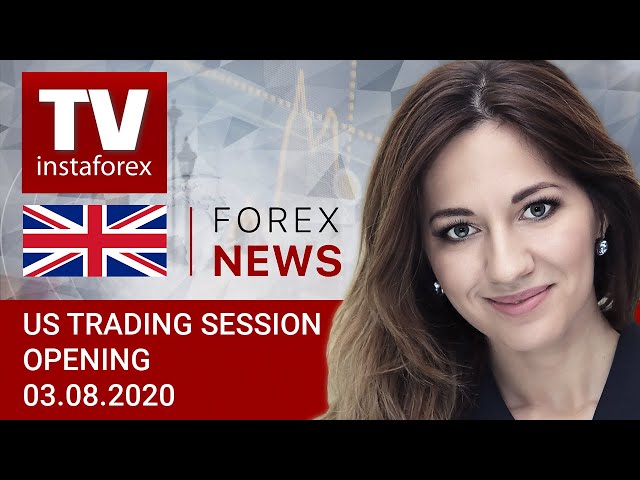 2020-08-03 17:49
03.08.2020: Investors shifting focus back towards (USDХ, DJIA, WTI, USD/CAD)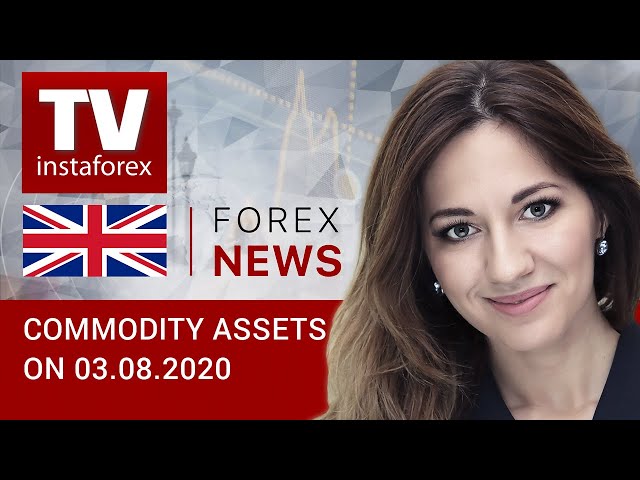 2020-08-03 13:40
03.08.2020: RUB likely to drop to 75.00 (Brent, USD/RUB)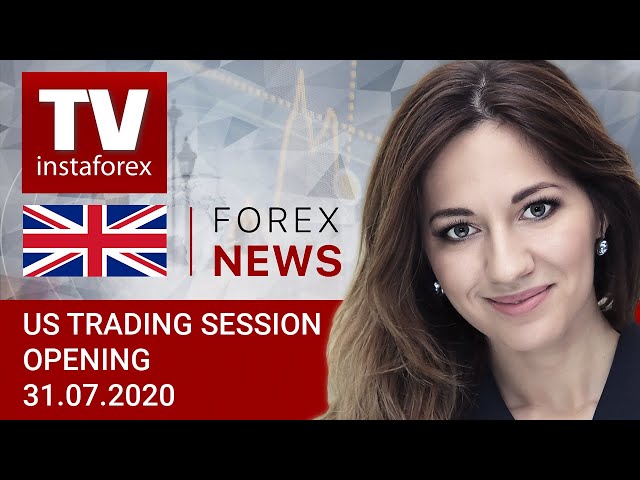 2020-07-31 19:01
31.07.2020: Troubles in US startle stock bears (USDХ, DJIA, WTI, BTC, USD/CAD)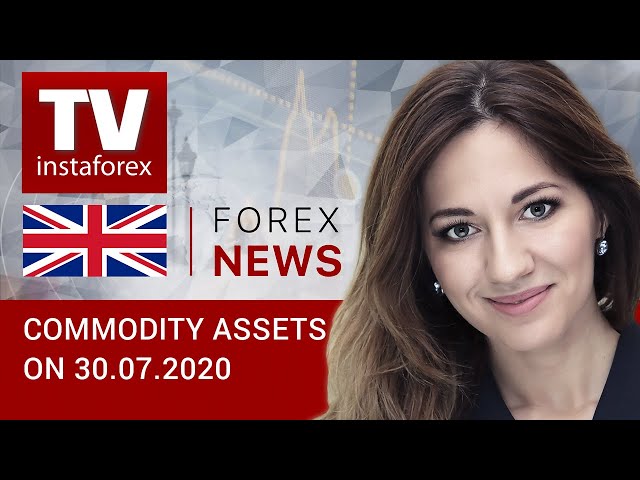 2020-07-31 13:50
31.07.2020: Weak USD unlikely to support RUB (Brent, USD/RUB)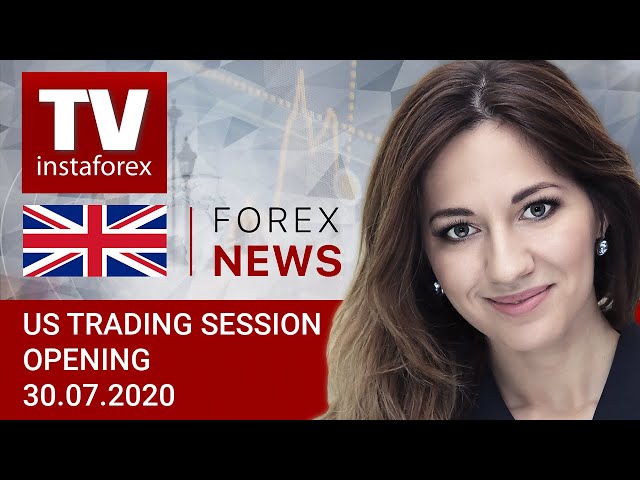 2020-07-30 18:10
30.07.2020: Donald Trump wants to delay elections (USDХ, DJIA, WTI, USD/CAD)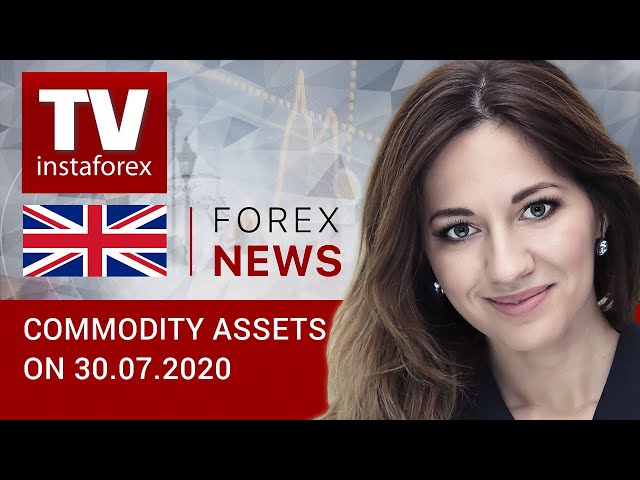 2020-07-30 13:31
30.07.2020: USD approaching upper border of 70-75 range (Brent, USD/RUB)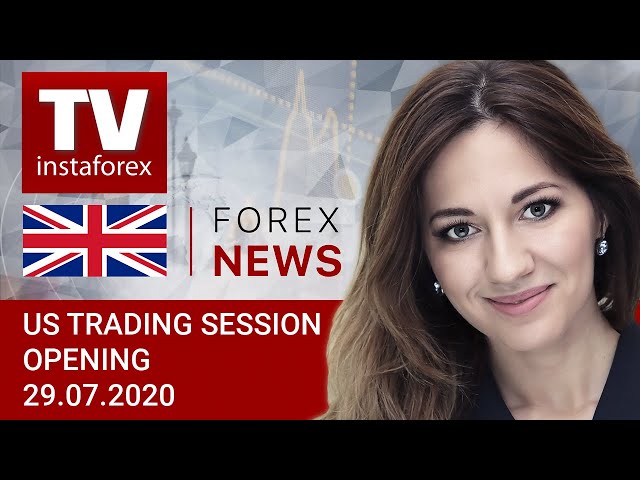 2020-07-29 18:38
29.07.2020: Can Jerome Powell support USD?(USDХ, DJIA, WTI, USD/CAD)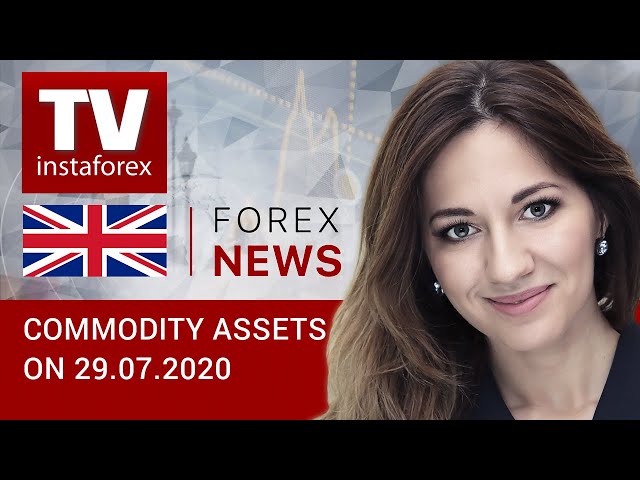 2020-07-29 13:58
29.07.2020: Ruble at risk of losing ground (Brent, USD/RUB)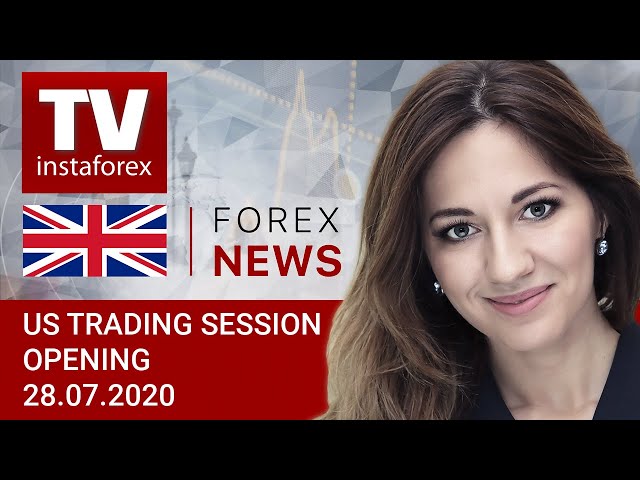 2020-07-28 18:21
28.07.2020: USD at standstill ahead of Fed policy decisions (USDХ, DJIA, WTI, USD/CAD)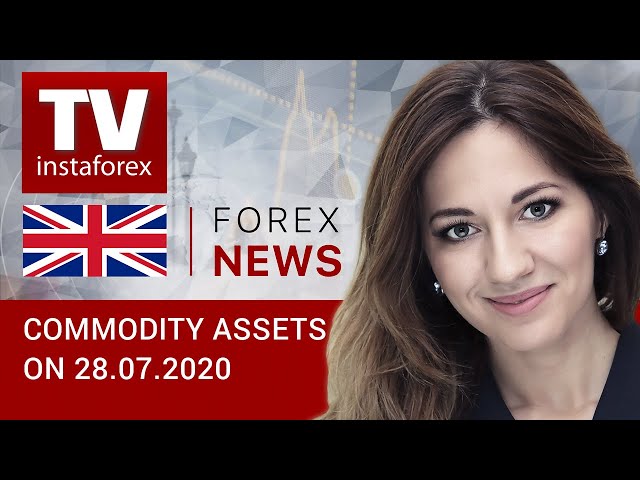 2020-07-28 14:13
28.07.2020: US dollar correcting ahead of Fed meeting (Brent, USD/RUB)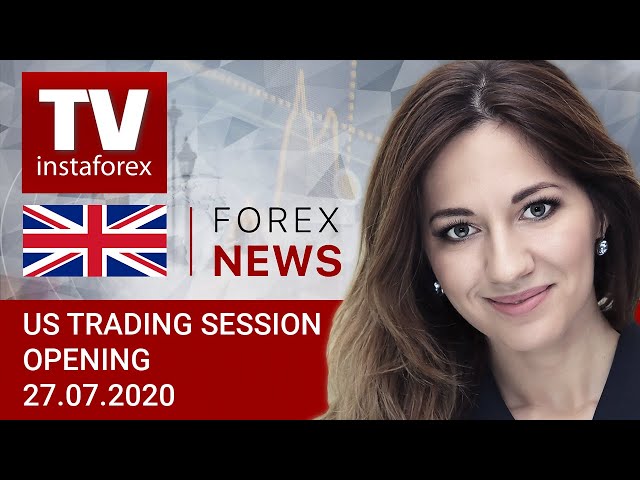 2020-07-27 19:37
27.07.2020: Traders increasing short deals on USD (USDХ, DJIA, WTI, USD/CAD)