经济日历
Monday, 03 August 2020
Tuesday, 04 August 2020
Wednesday, 05 August 2020
Thursday, 06 August 2020
Friday, 07 August 2020
The economic calendar is an analytical tool of any forex trader. It keeps traders up to date with important time-sensitive news and events related to finance, economics, and financial markets. The calendar provides macroeconomic data and statistics from different countries, financial reports of companies, recaps of speeches by policymakers and meetings of global central banks.
Looking up in the economic calendar, you will be fully aware of the latest unemployment data, GDP growth, inflation rates and other indicators of influential economies. This knowledge is essential to trade on Forex.
The economic calendar on the MT5 web portal is designed like a convenient catalogue where you can find all economic news in a particular country for any period specified by you.
另外,从MT5门户的经济日历自动地在线被更新的。它根据目录系统建立的被组成的。这样一来,如果询问具体期间内的一定信息的话您要收到需要的在指出日期范围内的报告。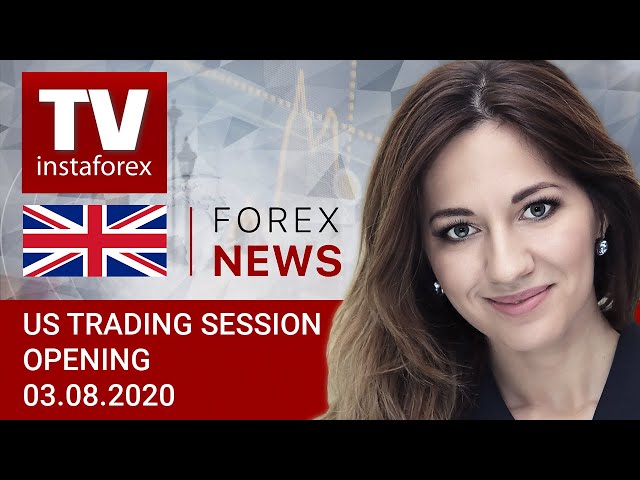 2020-08-03 17:49
03.08.2020: Investors shifting focus back towards (USDХ, DJIA, WTI, USD/CAD)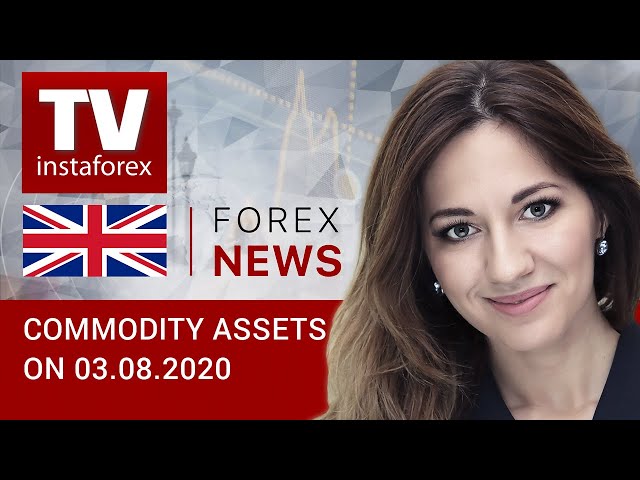 2020-08-03 13:40
03.08.2020: RUB likely to drop to 75.00 (Brent, USD/RUB)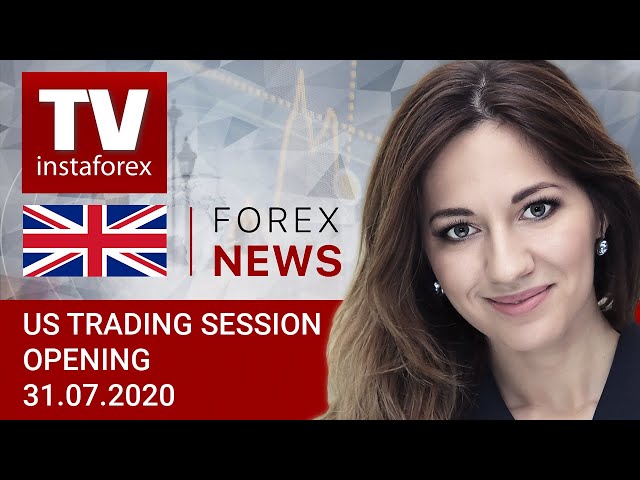 2020-07-31 19:01
31.07.2020: Troubles in US startle stock bears (USDХ, DJIA, WTI, BTC, USD/CAD)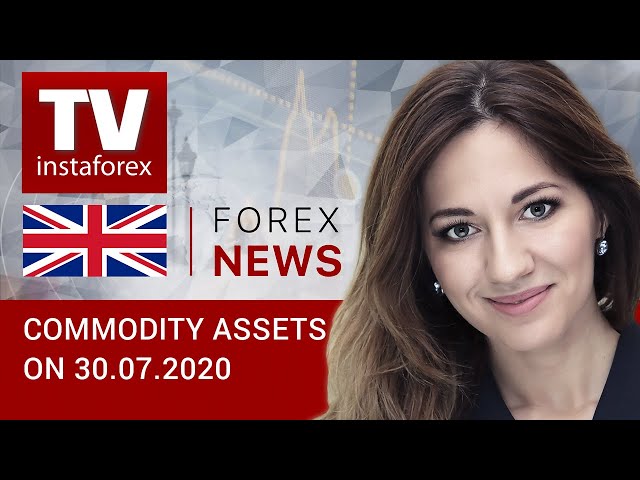 2020-07-31 13:50
31.07.2020: Weak USD unlikely to support RUB (Brent, USD/RUB)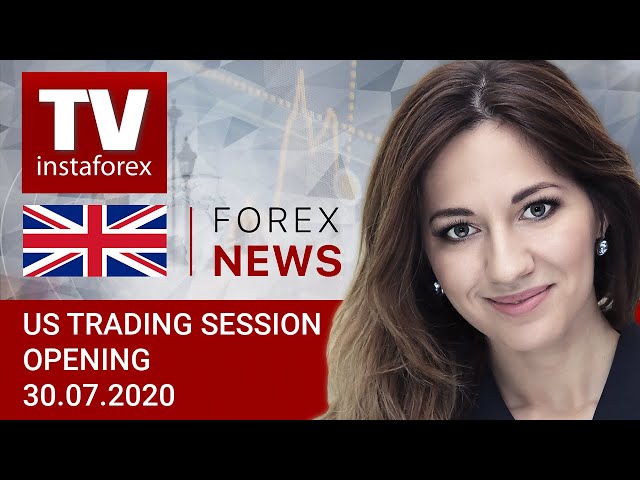 2020-07-30 18:10
30.07.2020: Donald Trump wants to delay elections (USDХ, DJIA, WTI, USD/CAD)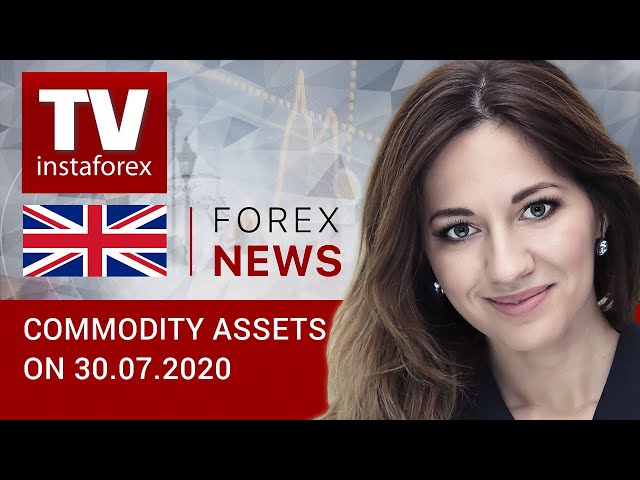 2020-07-30 13:31
30.07.2020: USD approaching upper border of 70-75 range (Brent, USD/RUB)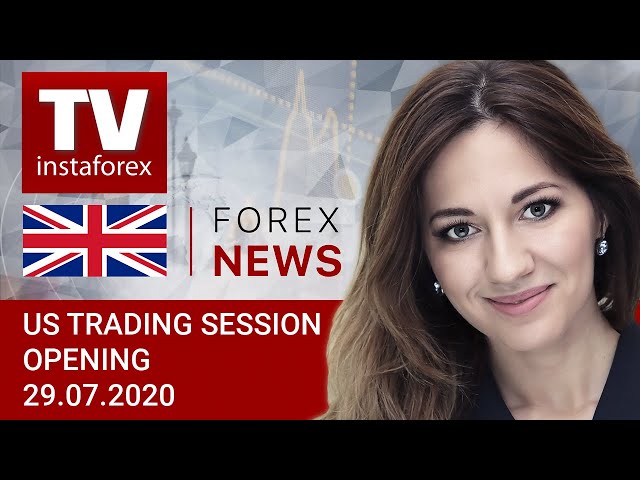 2020-07-29 18:38
29.07.2020: Can Jerome Powell support USD?(USDХ, DJIA, WTI, USD/CAD)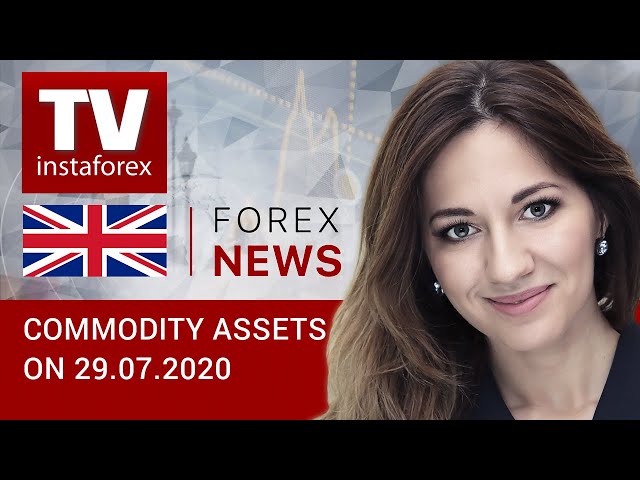 2020-07-29 13:58
29.07.2020: Ruble at risk of losing ground (Brent, USD/RUB)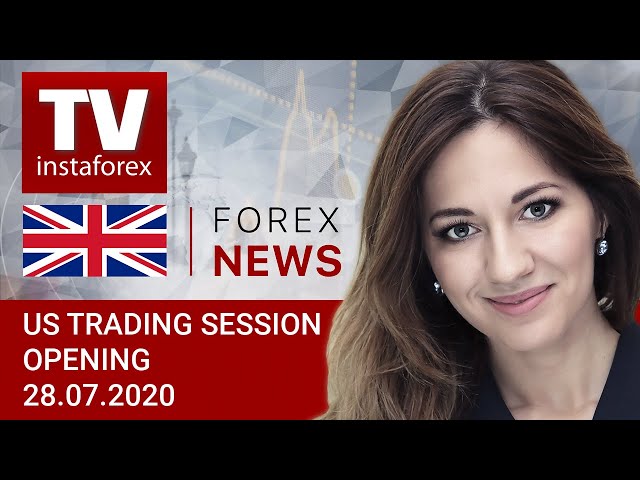 2020-07-28 18:21
28.07.2020: USD at standstill ahead of Fed policy decisions (USDХ, DJIA, WTI, USD/CAD)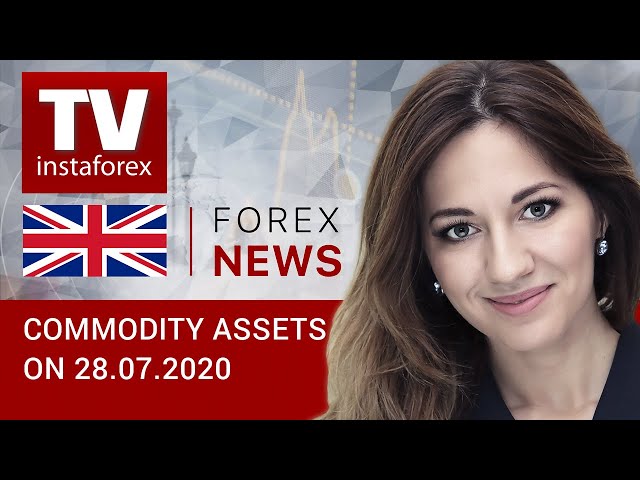 2020-07-28 14:13
28.07.2020: US dollar correcting ahead of Fed meeting (Brent, USD/RUB)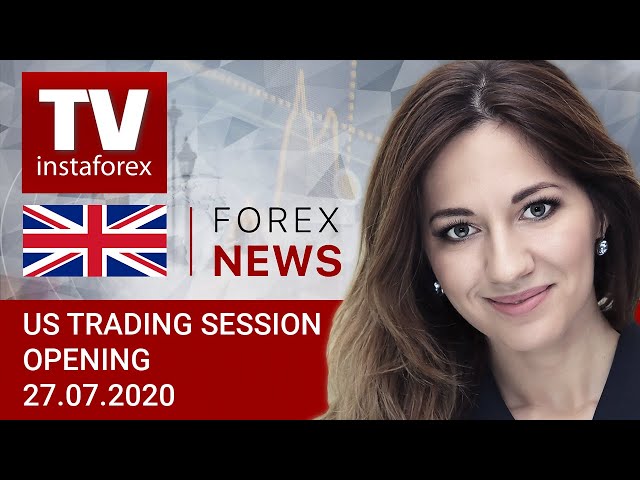 2020-07-27 19:37
27.07.2020: Traders increasing short deals on USD (USDХ, DJIA, WTI, USD/CAD)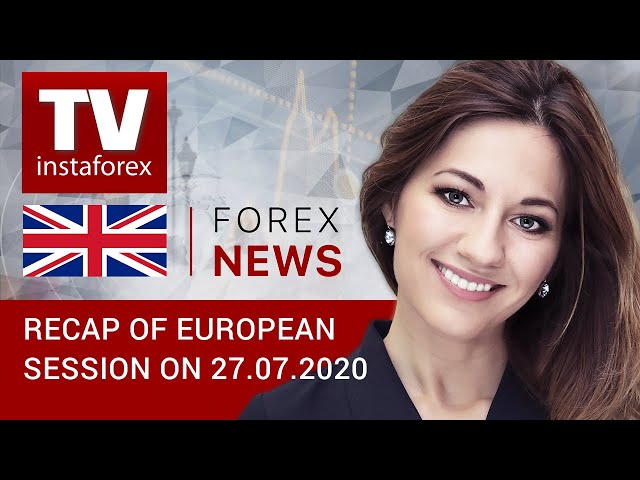 2020-07-27 15:49
27.07.2020: USD still loses ground. Outlook for EUR/USD and GBP/USD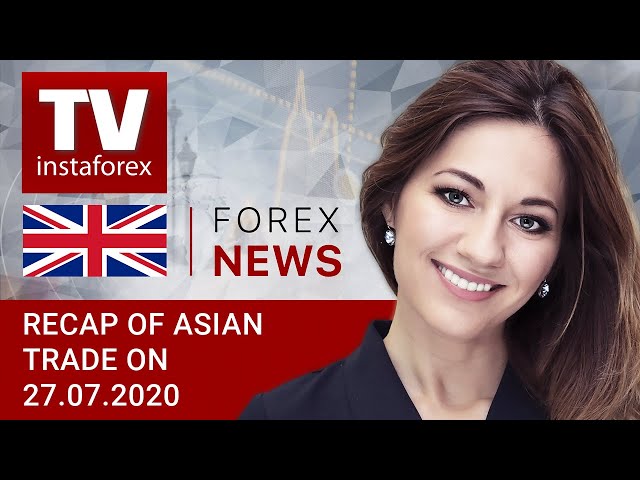 2020-07-27 14:38
27.07.3030: Asian session - US dollar losing its safe-haven appeal. Outlook for USD/JPY, AUD/USD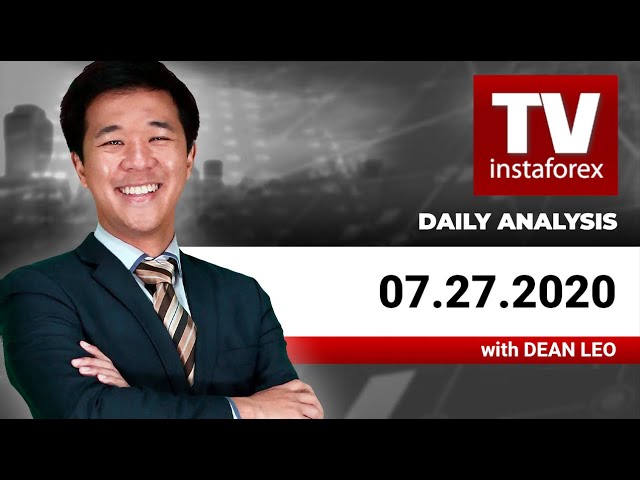 2020-07-27 09:54
Forex forecast 07/27/2020 on EUR/USD from Dean Leo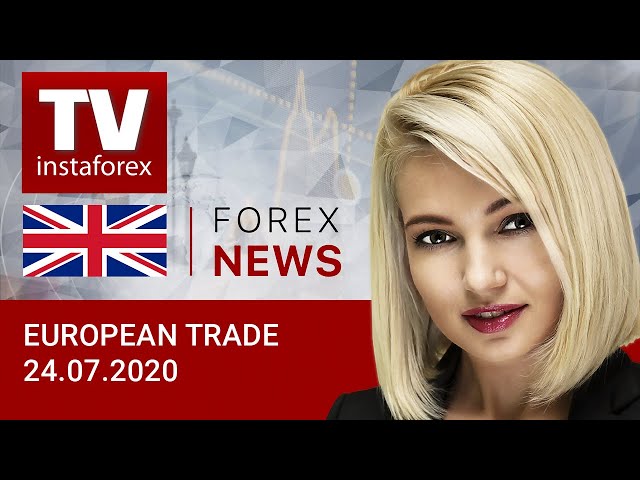 2020-07-24 14:20
24.07.2020: What can boost USD? Outlook for EUR/USD and GBP/USD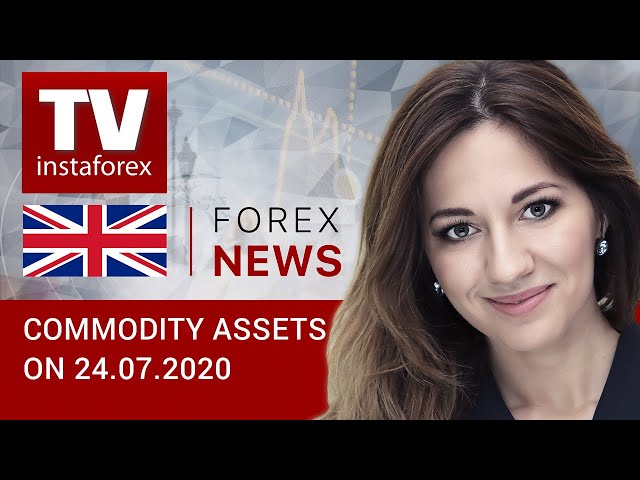 2020-07-24 13:16
24.07.2020: RUB likely to plunge to 72.50 next week (Brent, USD/RUB)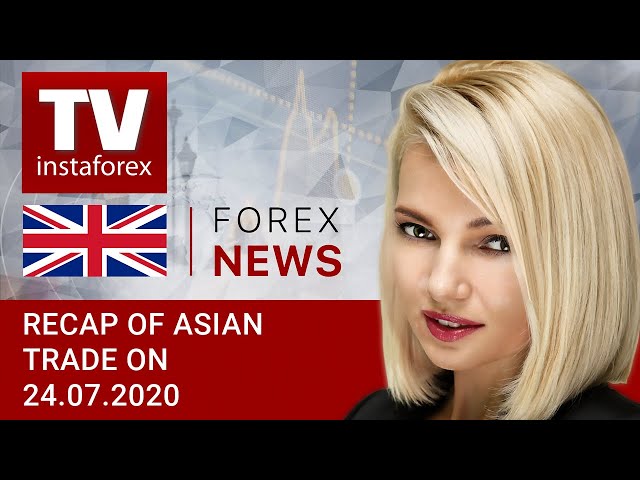 2020-07-24 12:13
24.07.2020: USD hit 4-month low. Outlook for USD/JPY and AUD/USD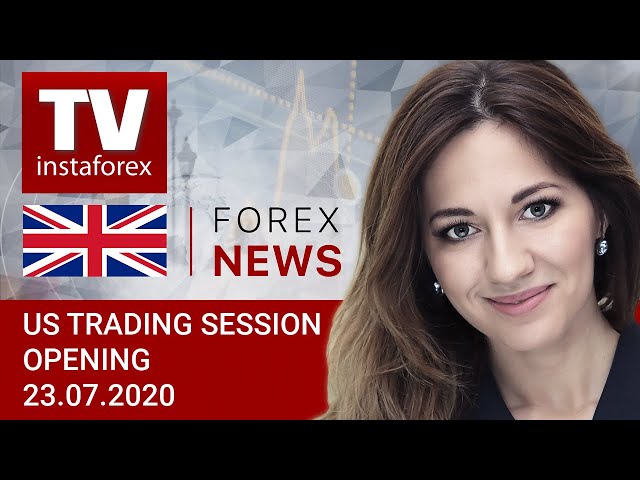 2020-07-23 19:03
23.07.2020: USD signaling trend reversal? (USDХ, DJIA, WTI, USD/CAD)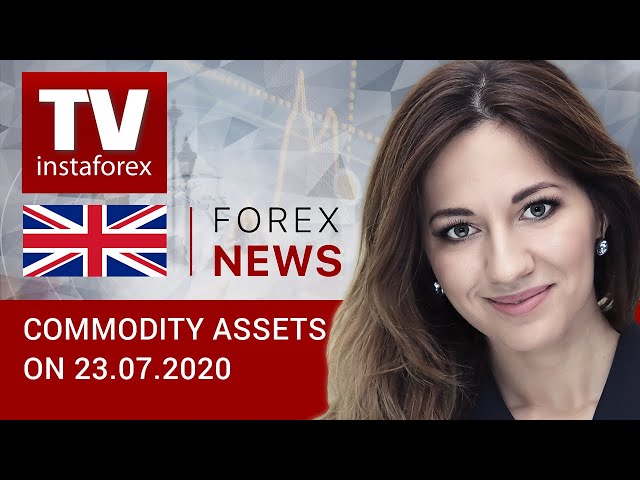 2020-07-23 13:40
23.07.2020: Oil to trade at $45-50 amid weaker greenback (Brent, USD/RUB)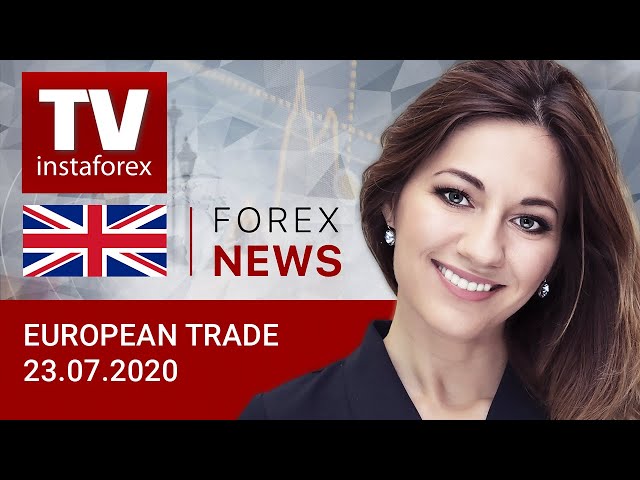 2020-07-23 13:33
23.07.2020: USD to hardly rise amid overbought European currencies. Outlook for EUR/USD and GBP/USD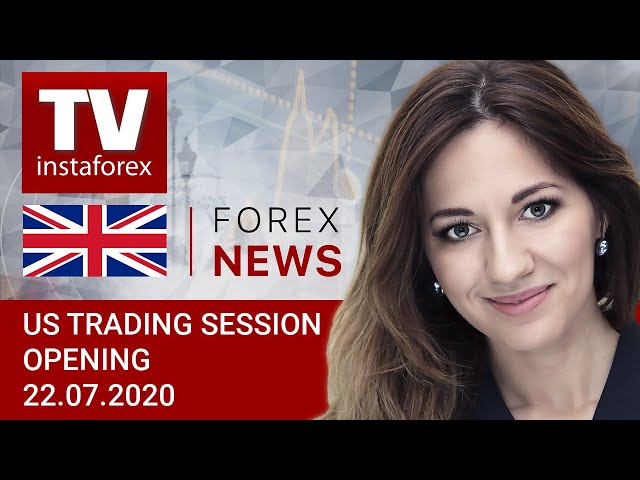 2020-07-22 18:18
22.07.2020: USD to hit rock bottom? (USDХ, DJIA, WTI, USD/CAD)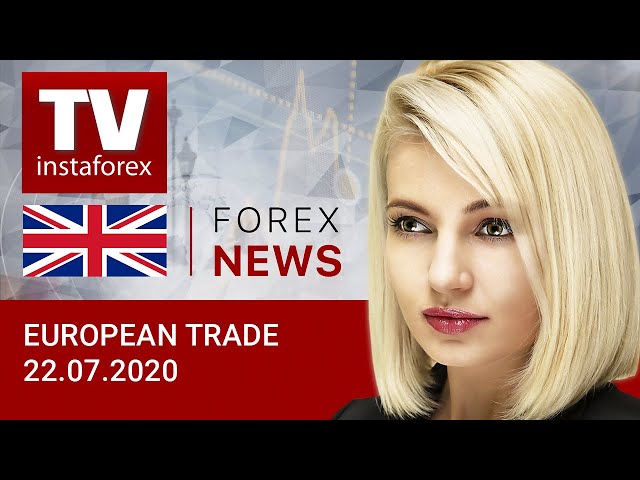 2020-07-22 14:20
22.07.2020: USD has all chances to recoup losses. Outlook for EUR/SUD and GBP/USD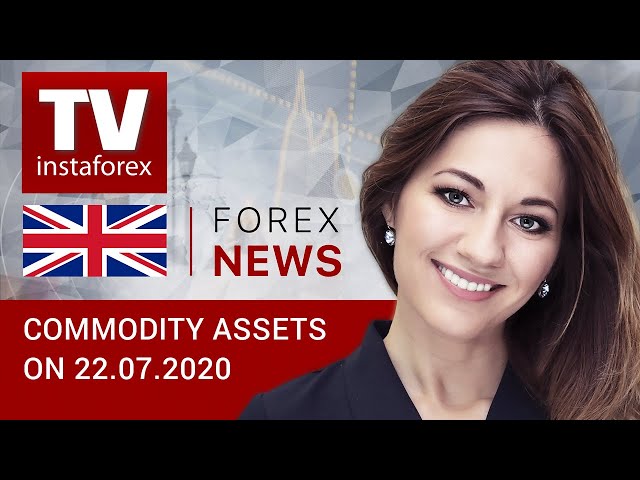 2020-07-22 13:18
22.07.2020: RUB trading in range of 70.00-71.40 (Brent, USD/RUB)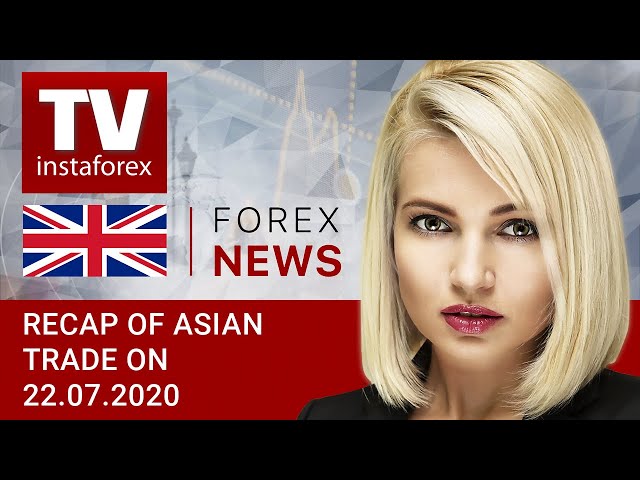 2020-07-22 12:09
22.07.2020: Australia refuses to break trade agreement with Hong Kong: outlook for USD/JPY, AUD/USD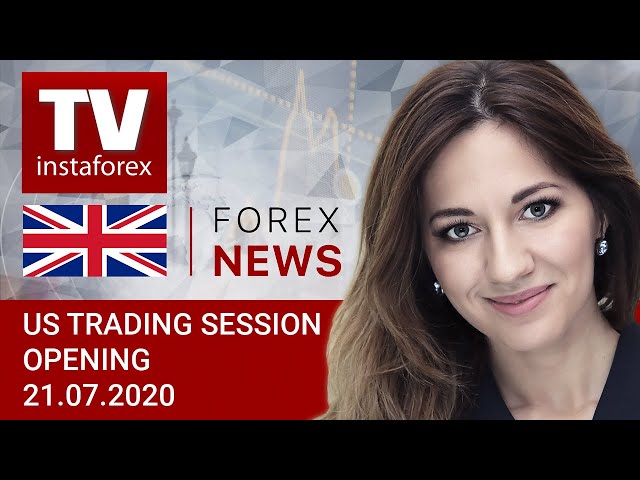 2020-07-21 17:52
21.07. US trade – Traders plan nothing but short deals on USD (USDХ, DJIA, WTI, Brent, USD/CAD)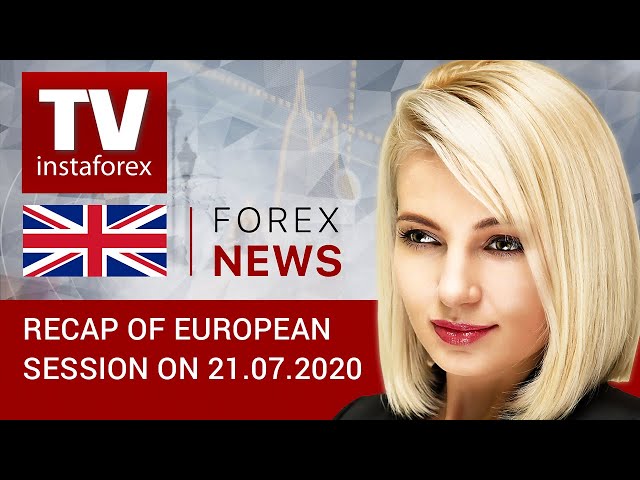 2020-07-21 15:14
21.07.2020: Analysts expect USD to rise. Outlook for EUR/USD and GBP/USD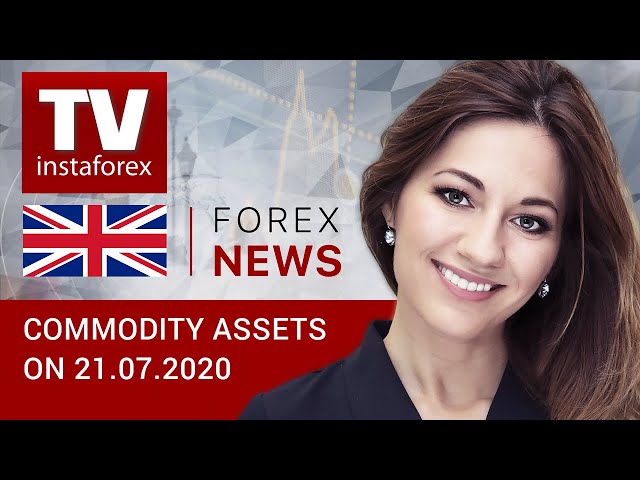 2020-07-21 13:34
21.07.2020: RUB gains ground but to come under pressure soon (Brent, USD/RUB)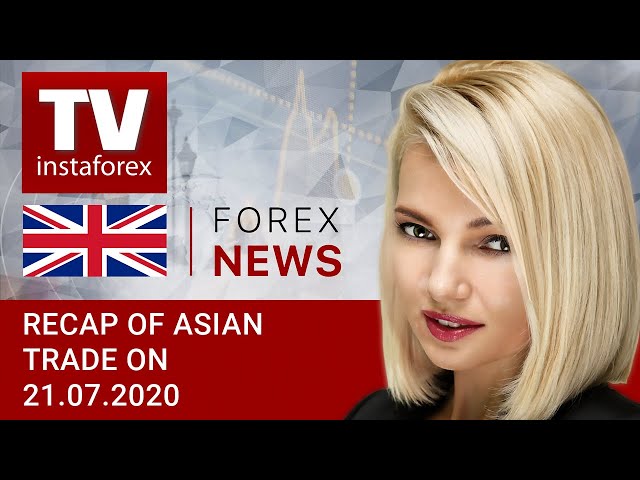 2020-07-21 12:30
21.07.2020: Why USDX falling? Outlook for USD/JPY, AUD/USD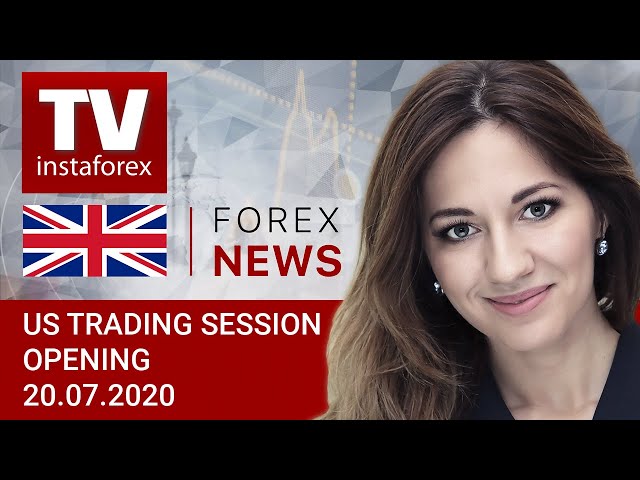 2020-07-20 18:28
20.07.2020: Investors betting against USD (USDХ, DJIA, WTI, USD/CAD)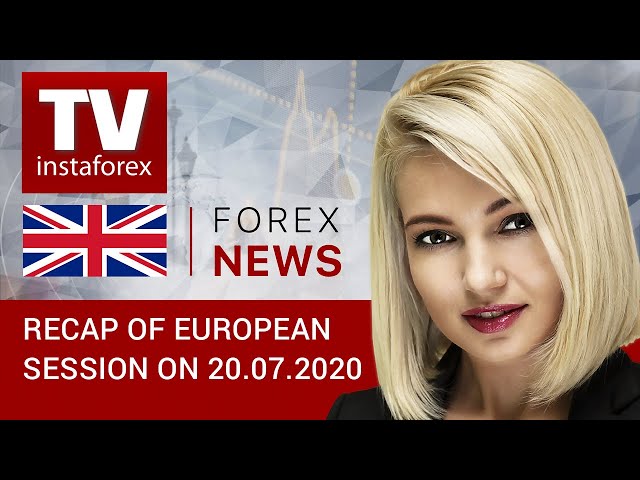 2020-07-20 14:16
20.07.2020: USD fails to gain ground against EUR and GBP. Outlook for EUR/USD and GBP/USD