Metal Trader 5 tutorial videos
Portal MT5
Meta Trader 5 is the latest version of the trading platform for convenient work on Forex, CFD, futures, and stock markets. The platform has everything in one tube: trading, automatic mode, and quote technical analysis.
This section offers you topical video clips with step-by-step Meta Trader 5 instructions: detailed description of setup, adjustment and the functions of the platform, a review of options and trading instruments available. Thanks to the video format, the materials are easily comprehensible; moreover, you are shown all the subtleties of working with the platform. Video lessons will help you penetrate into the essentials and easily handle the new options of Meta Trader 5.
Metal Trader 5 installation
The video lesson will show you how to set up Meta Trader 5. You will find answers to all your questions regarding installing the software and starting it. The trading platform setup is your first step in the world of Forex! Treat it with due care.
Metal Trader 5 adjustment
This video covers the basic categories of the platform settings and takes a closer look at each of them giving guidance on working with them. You will learn how to harness these opportunities and adjust the platform to your style.
Charts
Trading on Forex cannot do without thorough analysis of charts. You have a chance to gain more insight into general principles of trading and changes in financial instruments as well as their dependence on certain factors.
Trading — positions and orders
How does one open a position with the help of market orders? This question is answered in this video clip. We are going to teach you to set the conditions of trading operations in Meta Trader 5 using market orders.
Market Watch window
The Market Watch window has a wide range of instruments to operate. This video tutorial will teach you to use them most efficiently and show you how to properly work with tick charts and trading instruments quotes.
Data and Indicators
Trading on Forex is much easier and more convenient if you know how to employ indicators. Watch this video to obtain the knowledge in using indicators and analysing the values.
Navigator window
This tutorial presents the opportunities of Navigator. Being very user-friendly, it will immediately forward you to any insert. Switch between several inserts and be sure you will not lose anything.
Trade and History Center
This tutorial contains information about the multifunctional window Tools, namely, Trade and History Center. The video tutorial will enable you to keep track of the latest developments on the market and master the Instruments window.
Line Studies
The updated Meta Trader 5 has some new objects, apart from the standard ones. We will show you pros and cons of using them on the international currency market.
Workspace adjustment
A summary of existing and newly introduced Meta Trader 5 options related to customizing the workspace. You will be shown how to employ the functions of such options. Factors influencing the work are many, and convenience is no exception.
সর্বশেষ সংবাদ ও বিশ্লেষণ: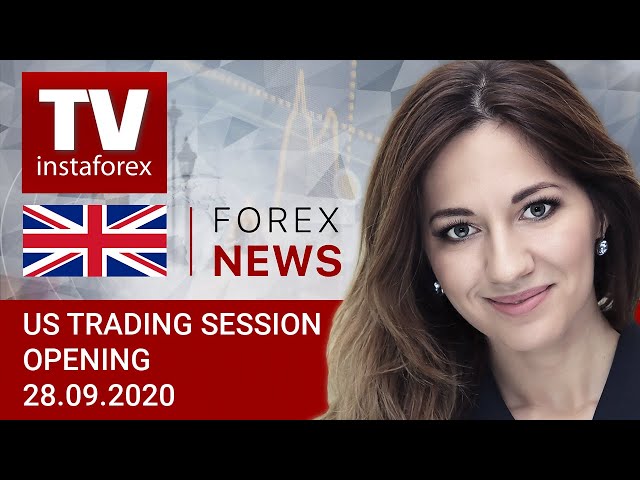 2020-09-28 17:28
28.09.2020: US trade – USD could slip this week (USDХ, DJIA, WTI, USD/CAD)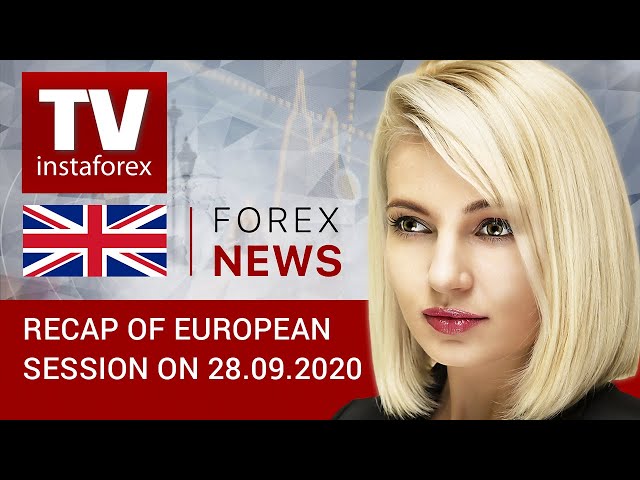 2020-09-28 14:31
28.09.2020: EUR to lose in value. Outlook for EUR/USD and GBP/USD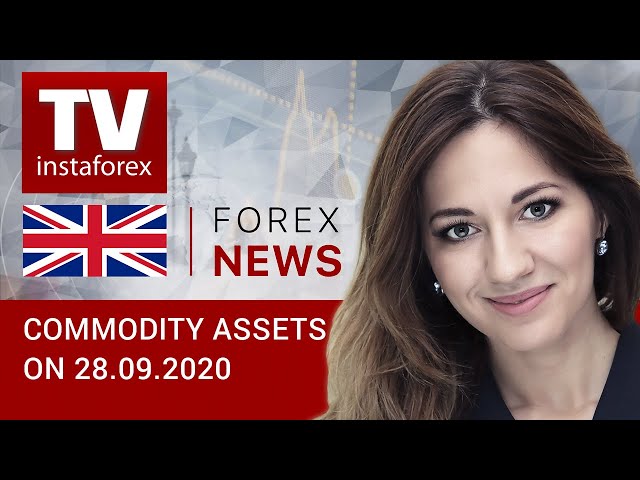 2020-09-28 13:51
28.09.2020: Strong bearish trend triggers sell-off in RUB (Brent, USD/RUB)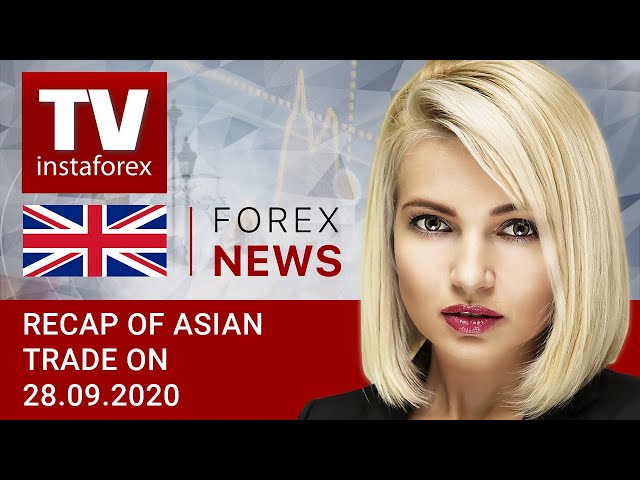 2020-09-28 12:52
28.09.2020: USD trading flat ahead of first presidential debate: outlook for USDX, USD/JPY, AUD/USD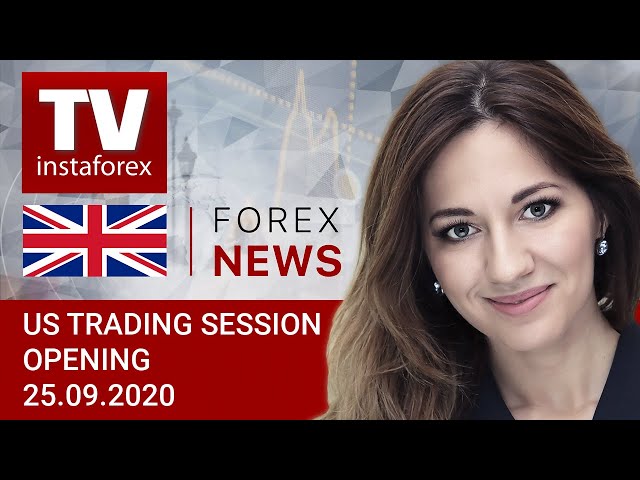 2020-09-25 18:38
25.09.2020: Investors again interested in USD safety (DJIA, USDX, USD/CAD)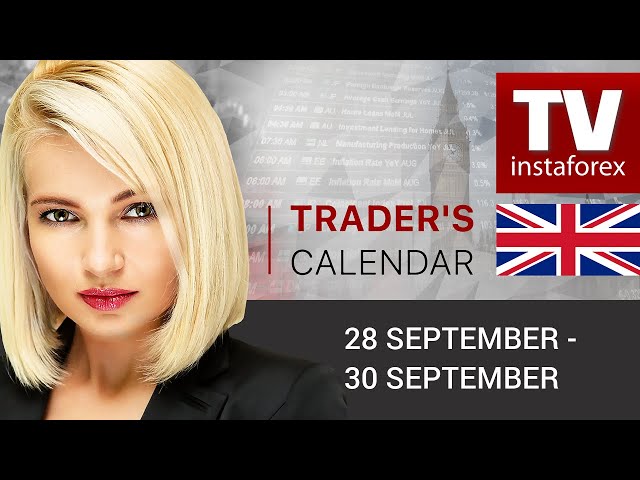 2020-09-25 16:08
Trader's calendar on September 28 - 30: USD may rise next week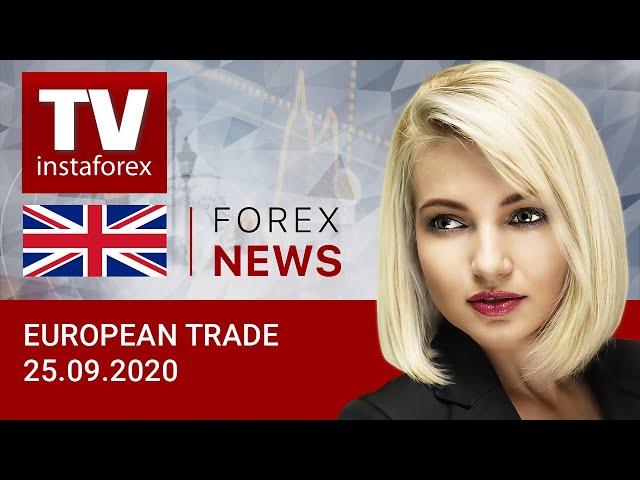 2020-09-25 14:22
25.09.2020: EUR and GBP unlikely to return to previous levels. Outlook for EUR/USD and GBP/USD.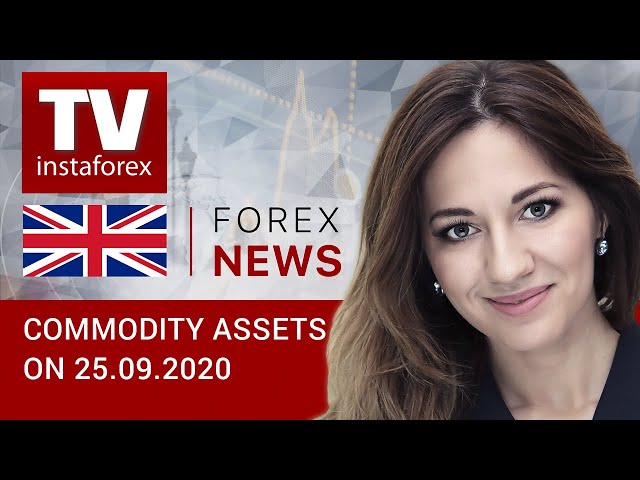 2020-09-25 13:44
25.09.2020: Positive background to support RUB (Brent, USD/RUB)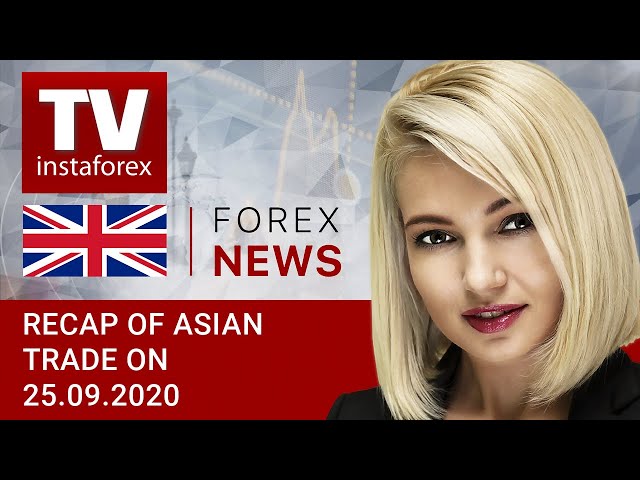 2020-09-25 12:14
25.09.2020: Positive background to support RUB (Brent, USD/RUB)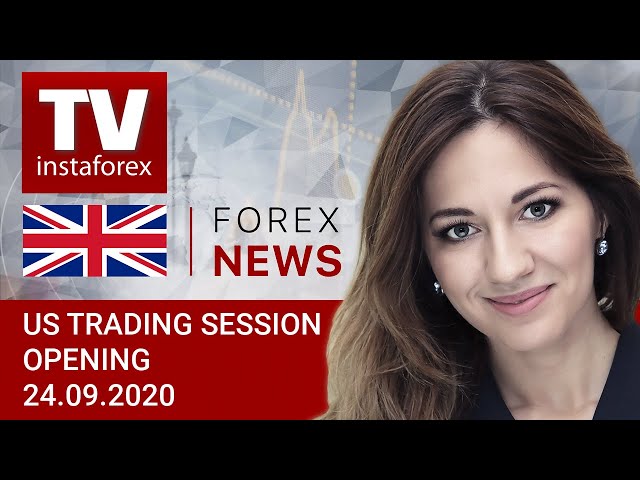 2020-09-24 18:14
24.09.2020: USD consolidating gains (DJIA, USDX, USD/CAD)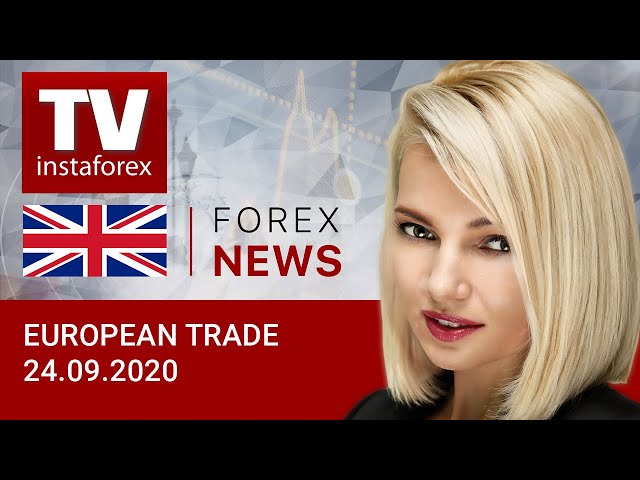 2020-09-24 15:00
24.09.20202: Analysts foresee further spike in USD. Outlook for EUR/USD and GBP/USD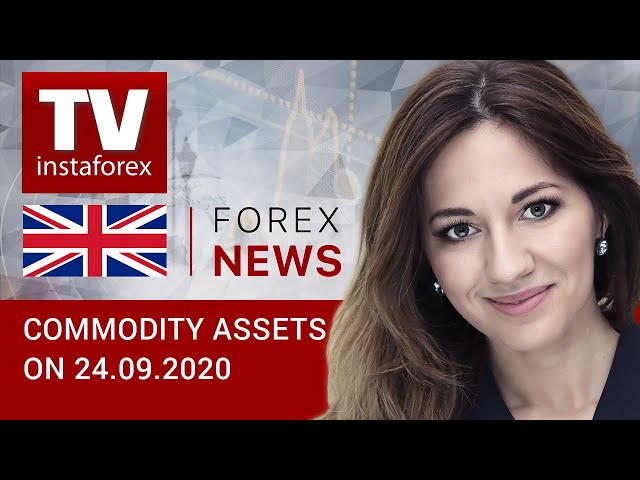 2020-09-24 13:48
24.09.2020: What will happen to RUB next? (Brent, USD/RUB)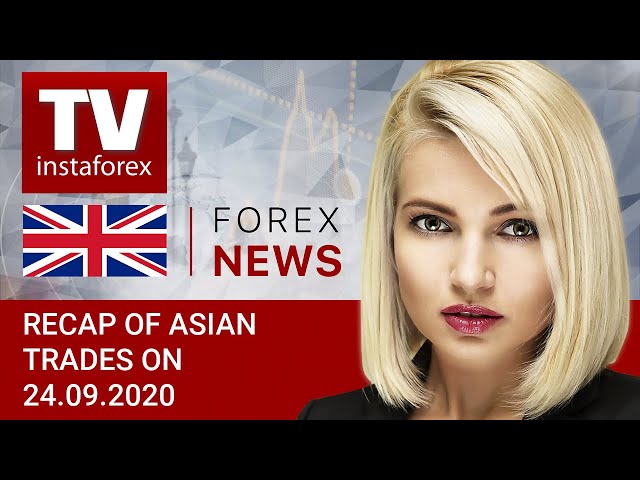 2020-09-24 13:00
24.09.2020: Will USD rise higher? Outlook for USD/JPY, AUD/USD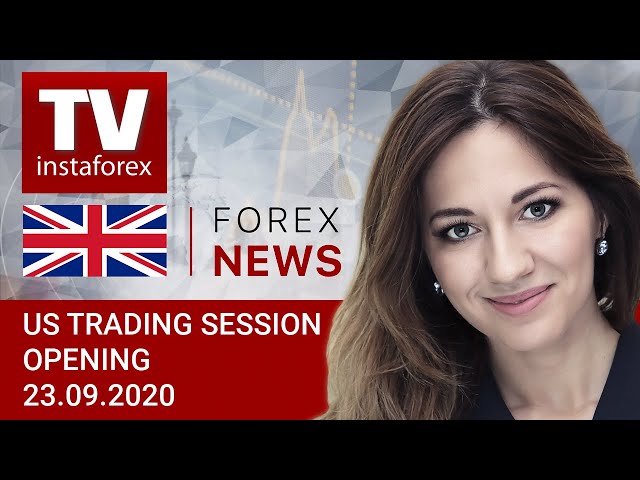 2020-09-23 18:26
23.09.2020: USD climbs to two-month high (DJIA, USDX, USD/CAD)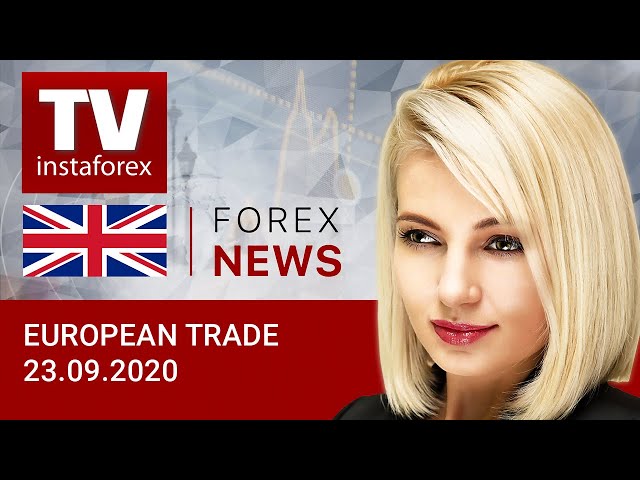 2020-09-23 15:09
23.09.2020: EUR and GBP stop falling. Outlook for EUR/USD and GBP/USD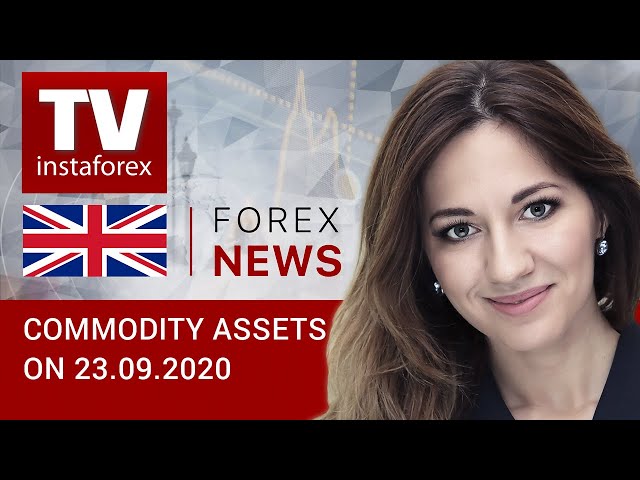 2020-09-23 13:20
23.09.2929: USD advances vs RUB (Brent, USD/RUB)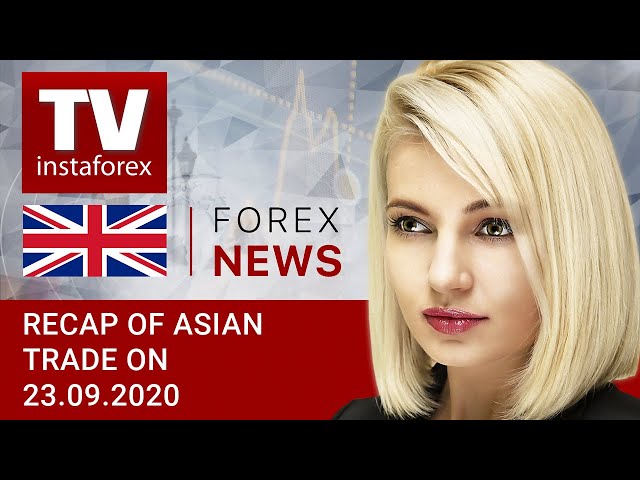 2020-09-23 12:19
23.09.2020: USD flexes muscles: outlook for USD/JPY, AUD/USD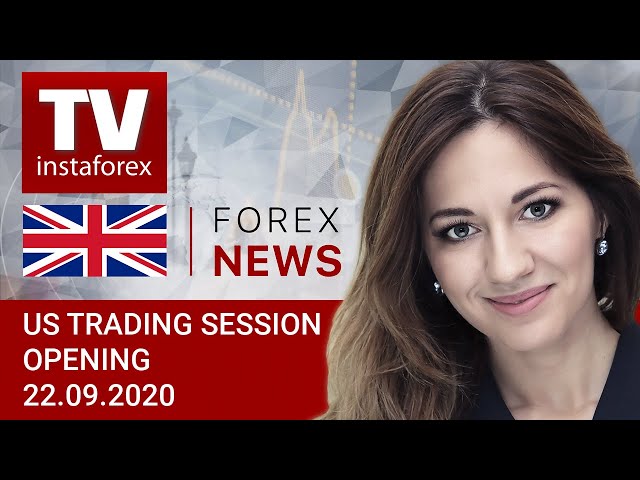 2020-09-22 16:47
22.09.2020: Powell's testimony on investors' radars (DJIA, USDX, USD/CAD)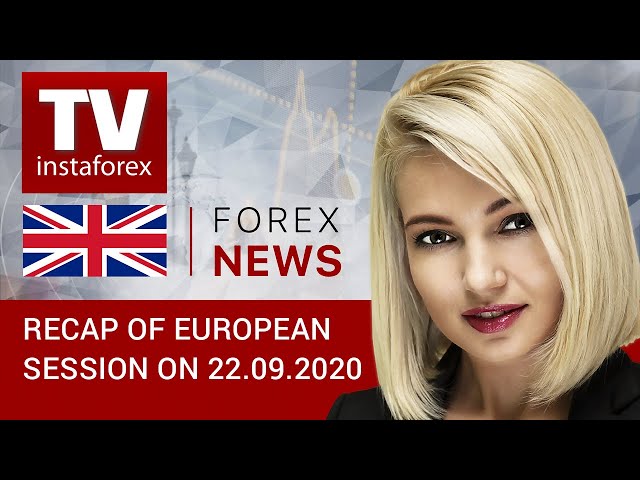 2020-09-22 14:58
22.09.2020: EUR and GBP continue to lose in value. Outlook for EUR/USD and GBP/USD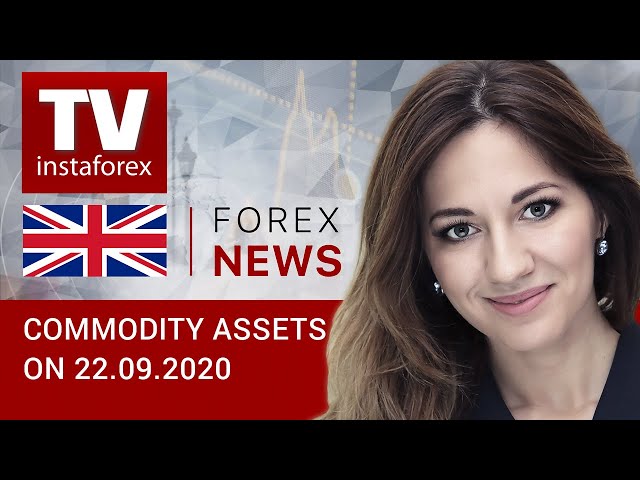 2020-09-22 13:47
22.09.2020: Oil eases while RUB slightly up (Brent, USD/RUB, BTC/USD)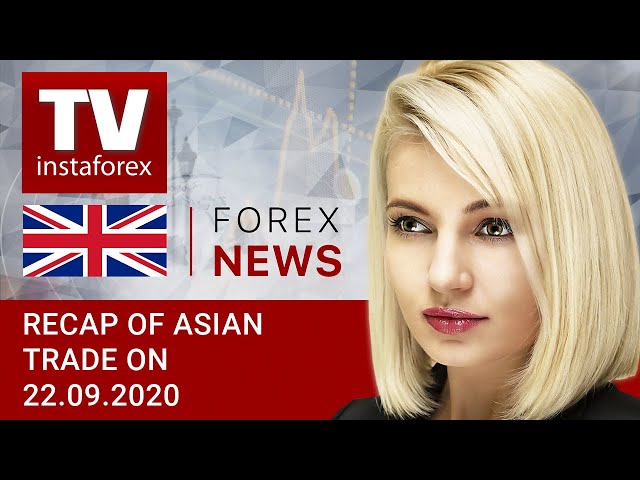 2020-09-22 12:14
22.09.2020: USD advances amid money laundering scandal: outlook for USD/JPY, AUD/USD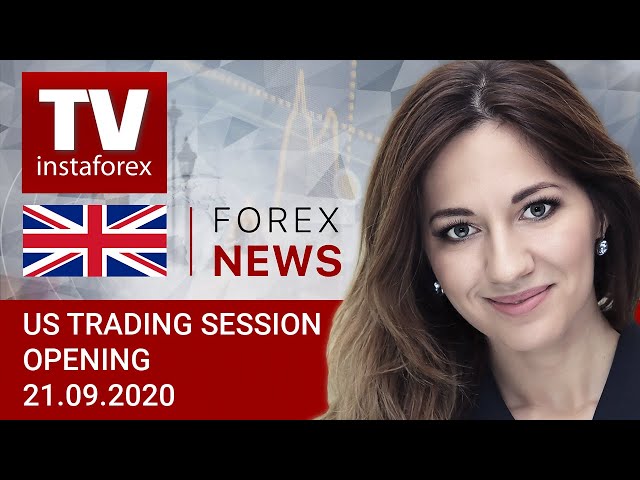 2020-09-21 18:05
21.09.2020: USD begins its advance? (DJIA, USDX, USD/CAD)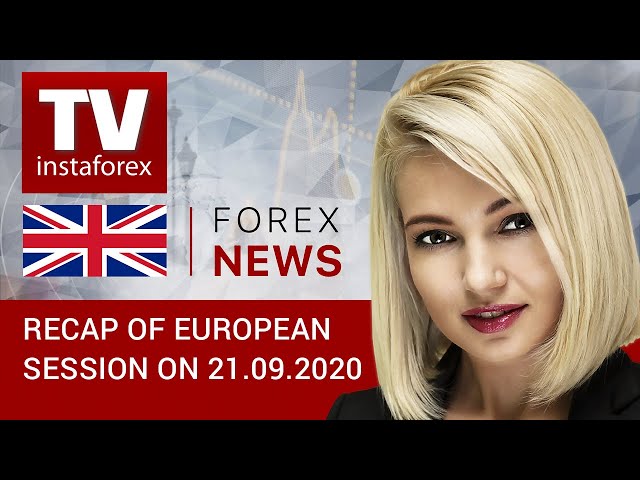 2020-09-21 14:26
21.09.2020: How deep EUR and GBP may fall? Outlook for EUR/USD and GBP/USD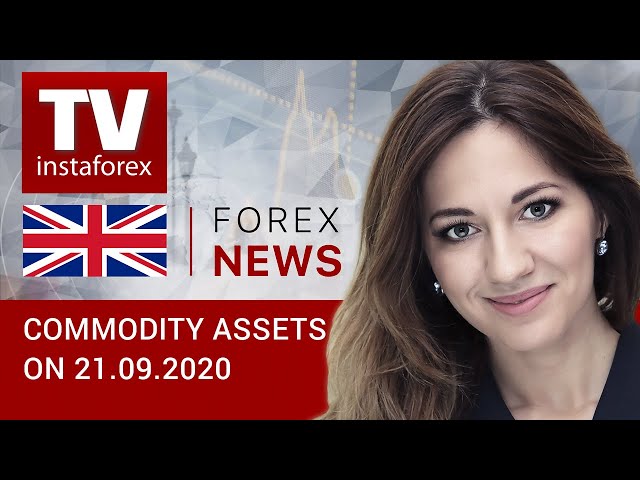 2020-09-21 12:54
21.09.2020: RUB eases as oil prices drop (Brent, USD/RUB)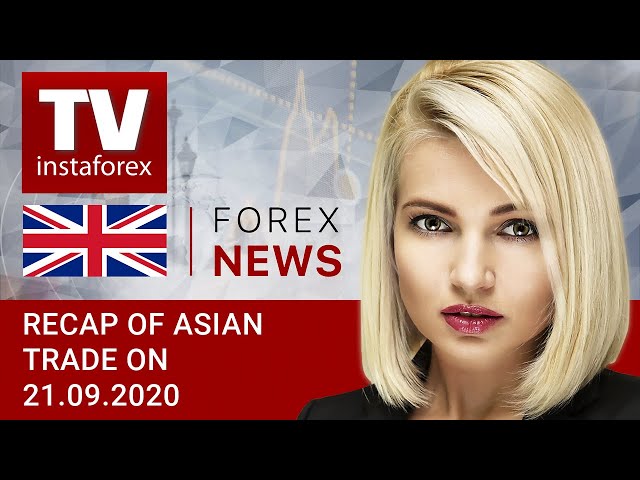 2020-09-21 11:56
21.09.2020: Why investors revise their portfolio in favor of US dollar. Outlook for USD/JPY, AUD/USD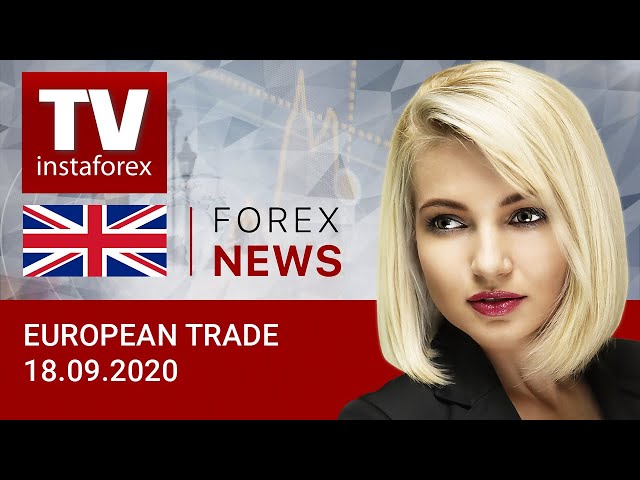 2020-09-18 14:43
18.09.2020: EUR and GBP to hold gains against USD? Outlook for EUR/USD and GBP/USD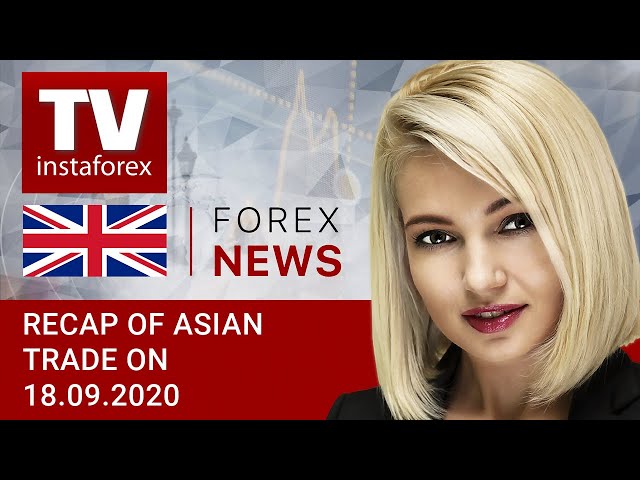 2020-09-18 13:31
18.09.2020: USD extends weakness: outlook for USDX, USD/JPY, AUD/USD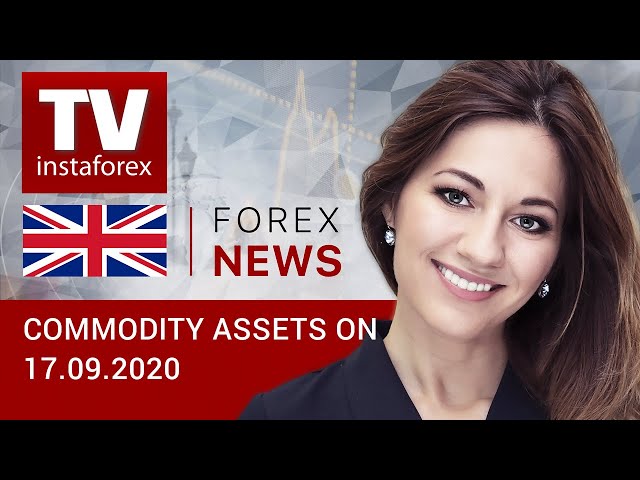 2020-09-18 12:45
18.09.2020: Oil rallies after OPEC+ meeting (Brent, USD/RUB, BTC/USD)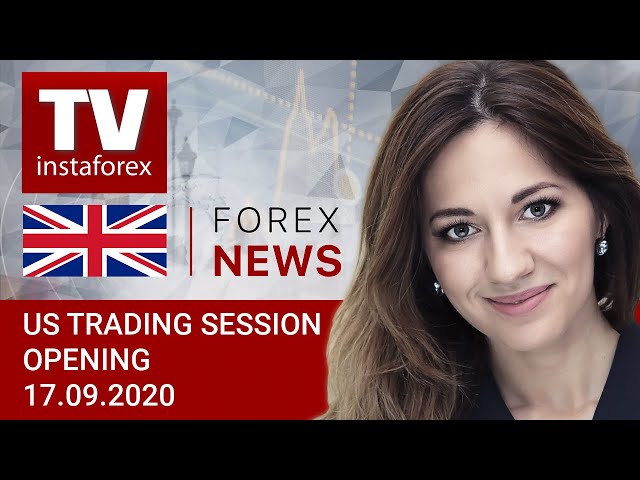 2020-09-17 17:39
17.09.2020: How Fed's forward guidance impacts on USD (DJIA, USDX, USD/CAD)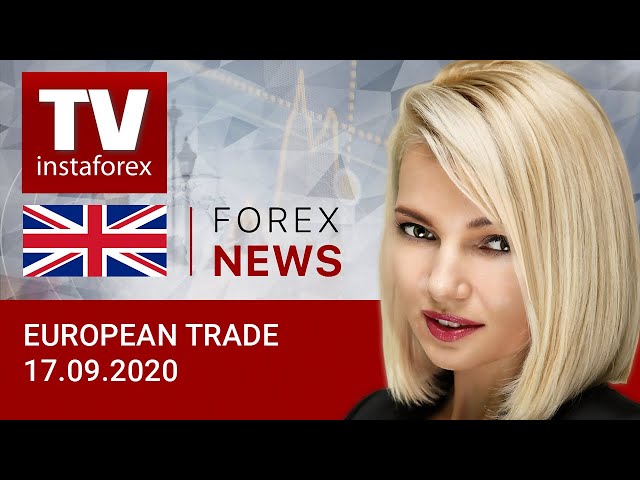 2020-09-17 15:03
17.09.2020: EUR and GBP erase losses. Outlook for EUR/USD and GBP/USD