ফরেক্স ক্যালেন্ডার (জিএম+০০)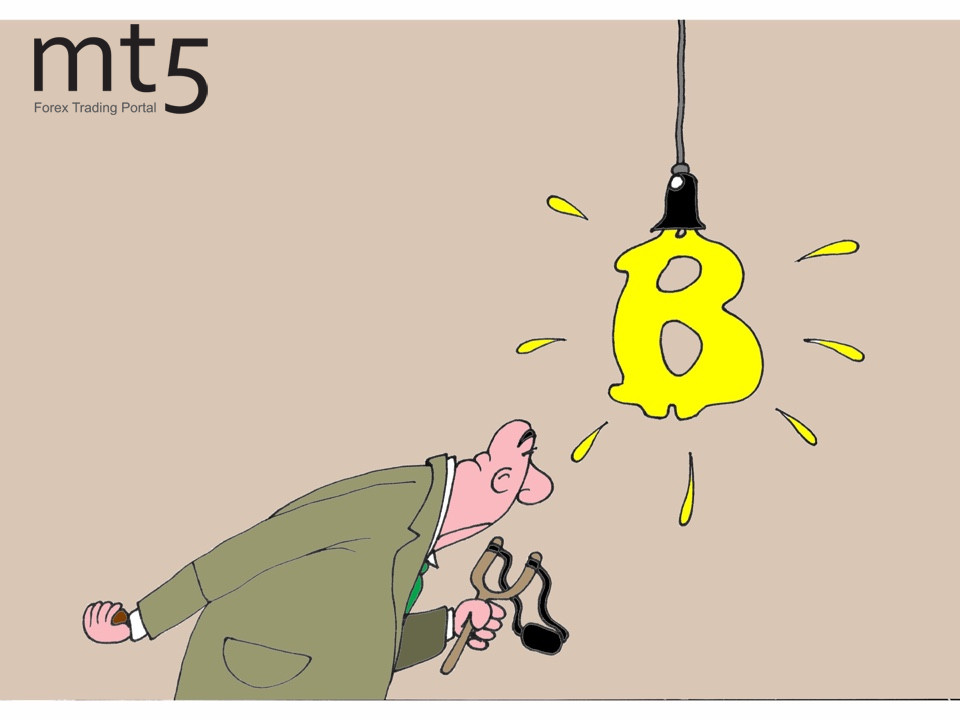 China's Yunnan bans bitcoin mining facilities
Reportedly, the Chinese province of Yunnan, rich in hydroelectric resources, has increased pressure on cryptocurrency mining businesses operating in the region.

The administration of the Dehong Dai and Jingpo Autonomous Prefecture in the western part of Yunnan are discussing the closure of 57 mining farms. The officials note that cryptocurrency miners have been conducting their business for years without obtaining approval from the local government. Besides, seven more mining facilities currently under construction are subject to liquidation order as well.
However, the Yunnan authorities recognize the value of bitcoin miners who consume electricity surplus. They are also afraid of the negative consequences of digital assets mining, e.g. miners may get a direct connection to hydroelectric power stations and avoid taxes.
The decision of the Yunnan authorities to curb illegal energy consumption directly from hydroelectric power stations came into force at the end of May 2020.
On May 29, there was an explosion at one of the Yunnan hydroelectric power stations, which took the lives of six people. The cause of the explosion has not been established. In addition, bitcoin miners had nothing to do with this power plant. However, several miners decided to wind down their cryptocurrency business due to the incident.
Analysts reckon that this situation will cause a wave of new restrictions for local miners. Many cryptocurrency miners assume that the authorities will increase pressure on their business raising the bar and costs of mining operations, and transaction costs.
প্রকাশিত: 2020-06-03 10:30:31 UTC
বিশ্লেষণ
ফরেক্স সম্পর্কিত তথ্য
বাজার সম্পর্কিত বিষয়
সরঞ্জাম
বিনোদন
ফরেক্স প্রবন্ধসমূহ