ফরেক্স ক্যালেন্ডার (জিএম+০০)
Monday, 06 July 2020
Tuesday, 07 July 2020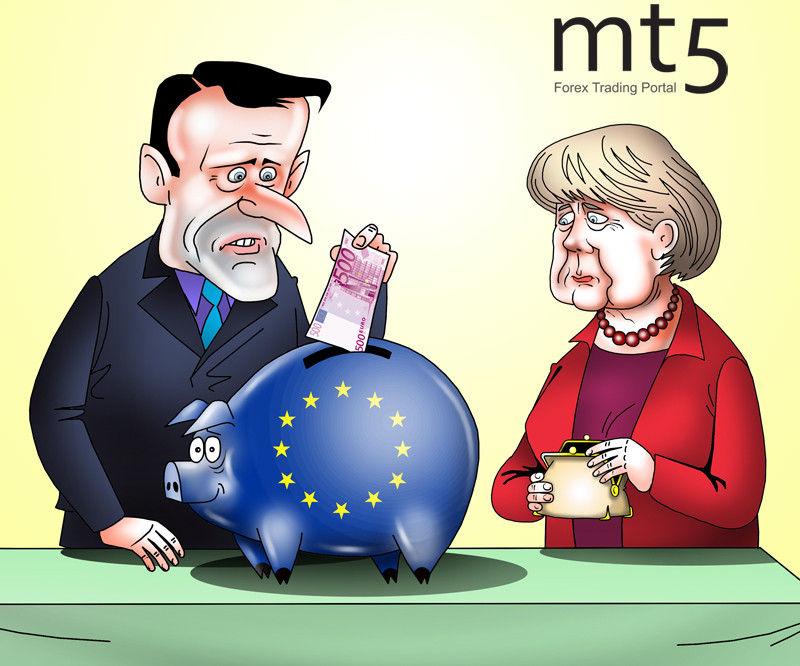 Germany and France to create rescue fund of €500 bln
Analysts say that the EU economy is going to enter the path to recovery. Germany and France proposed to create a rescue fund worth €500 billion. Remarkably, these two top EU economies are ready to contribute the lion's share.
This idea for the recovery package was unveiled by Germany's Chancellor Angela Merkel and France's President Emmanuel Macron. Citing Frau Merkel, the toughest crisis in the EU history requires joint efforts from all 27 countries of the euro block. Those countries which suffered less from the COVID-19 pandemic will have to provide a bigger part of financial aid. Advanced economies have to prop up the ones worst affected by the coronavirus. So, both the overall EU economy and integrity are at stake, Germany's Chancellor pointed out.
In her speech, Angela Merkel noted that such a proposal will enable the EU countries to see the green shoots of recovery sooner than later. According to the plan, funds should be distributed as grants. The details will be discussed soon.
প্রকাশিত: 2020-06-02 16:04:13 UTC
বিশ্লেষণ
ফরেক্স সম্পর্কিত তথ্য
বাজার সম্পর্কিত বিষয়
সরঞ্জাম
বিনোদন
ফরেক্স প্রবন্ধসমূহ