ফরেক্স ক্যালেন্ডার (জিএম+০০)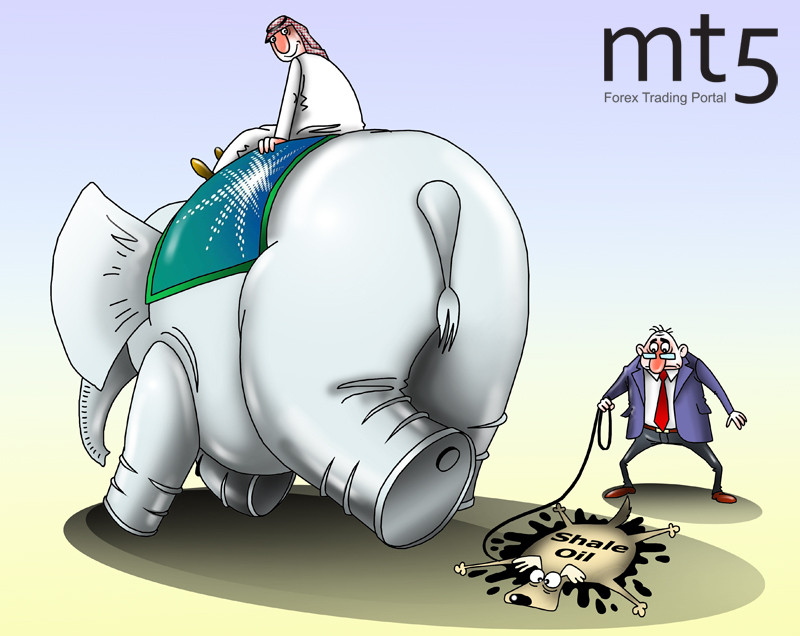 US shale oil producers on edge of bankruptcy
Some analysts suppose that in the near future US shale companies will face problems concerning oil production. They also believe that a rapid recovery of shale oil production is hardly possible.

In May 2020, the US oil price jumped by more than 75%. However, the COVID-19 pandemic has changed the situation. Thus, the shale oil production nosedived. The recovery will take a lot of time.
Earlier, when Saudi Arabia flooded the market with cheap oil, the US shale oil producers had to wind down production in order to save money. The main reasons are unprofitable further production and depletion of companies' material resources.
According to the data provided by ShaleProfile Analytics, oil production from US shale fields probably would plummet to less than five million barrels a day. Specialists warned that this could happen in case of a long pause in the production. If this scenario comes true, the US may lose its influence in the global market. Moreover, its status of the world's largest oil exporter could be under question.
Most US shale companies are suffering losses. The fact is that the WTI crude should cost $20 a barrel or higher to guarantee stable income. Almost all shale exporters are trying to avoid shutting down productive wells. However, it is becoming more and more difficult to maintain them in the proper condition. Some analysts suppose that the largest part of oil producers, which have suspended their activity, will be able to resume production by the end of 2020.
প্রকাশিত: 2020-06-02 13:40:11 UTC
বিশ্লেষণ
ফরেক্স সম্পর্কিত তথ্য
বাজার সম্পর্কিত বিষয়
সরঞ্জাম
বিনোদন
ফরেক্স প্রবন্ধসমূহ