ফরেক্স ক্যালেন্ডার (জিএম+০০)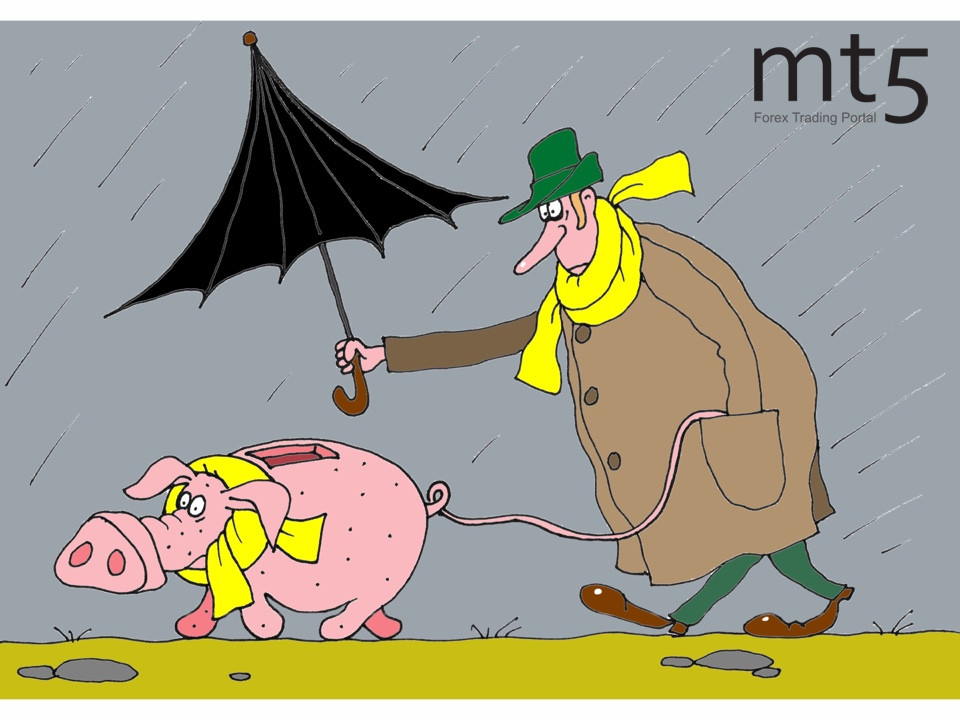 Eurozone citizens deposit into savings accounts
The coronavirus pandemic has taught people a lesson. They began to save money in order to use it in a case of emergency.
However, the largest producers are really suffering from this new habit that has become extremely popular during the crisis. Economists supposed that people would come back to normal life after the lifting of lockdown measures in Europe. However, the result is the opposite. During the quarantine, people were spending little money in an attempt to set aside for some purposes. The fact is that they are not planning to give up this habit.
Earlier forecasts provided by the European Commission showed that high consumption would be the main driver of the economic rise. However, people are not planning to spend their savings. As a rule, the eurozone citizens keep their funds on deposits so that they can use them if needed. According to the ECB's estimates, in March 2020, citizens of France, Italy, and Spain deposited €47 billion into savings accounts. Such figures several times exceed the average reading of the pre-crisis period. Notably, France, Italy, and Spain are the worst-hit European countries.
Most Europeans are concerned about the second coronavirus wave, massive unemployment, and other problems. Such concerns are based on the data published by Eurostat. The report showed that in 2020, the eurozone unemployment may advance to 9.5%. The current conditions are not favorable for spending large sums of money. That is why the economic indicators will hardly show a rapid rise.
প্রকাশিত: 2020-05-29 15:13:16 UTC
বিশ্লেষণ
ফরেক্স সম্পর্কিত তথ্য
বাজার সম্পর্কিত বিষয়
সরঞ্জাম
বিনোদন
ফরেক্স প্রবন্ধসমূহ