Forex trading video tutorials
Portal MT5
What to start with on Forex? How to open an account? Where to set an order? You will find answers to all these questions and even more in our video tutorials. Step-by-step instructions will help beginning traders learn the technical aspect of Forex trading. All lessons are divided into sections by topic, which will give you the knowledge of the platform, indicators and trading optimization.
Demo account opening
A demo account differs from a live one in that it gives a trader a great opportunity to gain experience in riskless training environment. A trader can also test the effectiveness of his trading strategy on a demo account. From this video tutorial you fill find out how to open a demo account with InstaForex correctly.
ForexCopy system
The ForexCopy system from InstaForex enables traders to copy orders of more successful traders. Below is the video that covers a wide range of options of the system and tells how to subscribe to the service and start using it. The video tutorial also presents the important details of using the ForexCopy system.
Live account opening
This video tutorial contains understandable information on how to open a live trading account with InstaForex. In the beginning of the video viewers are told that they have to read the Public Offer Agreement, fill in the registration form correctly, and download the trading g platform.
Placing an order
The following video tells about the order placement on Forex, which is a trader's request for the implementation of a trade under specific conditions. From the video tutorial you will learn about different types of orders and the ways of their placement. There are market and pending orders. After watching this video, you will discover basic principles of Forex trading and learn how to open and close orders in the MetaTrader platform.
Managing multiple accounts
In this video, you will find out that customers of InstaForex are free to have as many accounts as they want.  The video covers the instructions on how to optimize the work with several trading accounts and quickly switch between them. Note that switching between different trading accounts makes trades management more efficient, enabling testing and using various trading strategies and systems.
PAMM accounts: general instructions
This video is devoted to InstaForex PAMM system. Using the broker's PAMM system, traders can easily invest their funds in the accounts of so-called managing traders. Otherwise, they can become the managing traders themselves accepting investments from others. Note that the PAMM system is only available for U.S. dollar accounts.
PAMM trader
Below is the video telling about a managing trader or PAMM trader, who accepts investments from other traders to handle on Forex, thus having attracted capital and his own funds at his disposal. The previously agreed percentage of profit is the charge for PAMM trader's services. In addition, the video tutorial contains comprehensible information on how to register with the system and adjust its settings.
PAMM investor
The video tutorial is about an investor transfer his personal funds to the account of an experienced managing PAMM trader, making him responsible for entrusted money. Thus, an investor becomes a shareholder of the PAMM trader account. InstaForex in its turn provides an automatic credit and return of the funds involved in the PAMM system. It also ensures precise control of all transactions and the protection of capital of every customer.
Attaching an indicator
In this video, you will learn about trading indicators, how they work, and how to adjust them for the MetaTrader trading platform. It is worth noting that you can conduct the technical analysis using MetaTrader. Also, there are various expert advisors, indicators, and other automated trading systems for you to improve your trading efficiency.
Trailing stop
This video tells about the features of the trailing stop order which is placed at a specified distance from the market price and the future price towards its increase. This video describes the algorithm of placing the trailing stop. Note that employing this tool will help you automate the process of trade execution and prevent losses.
SMS security
The following video provides information about how InstaForex ensures reliable protection of their customers' trading accounts. The video describes how to set the SMS security of your trading account. Once you activate the service, you will receive one-time passwords each time you withdraw funds from the account.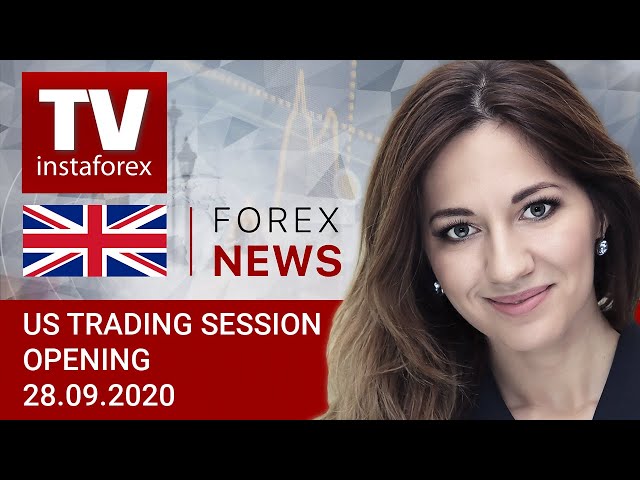 2020-09-28 17:28
28.09.2020: US trade – USD could slip this week (USDХ, DJIA, WTI, USD/CAD)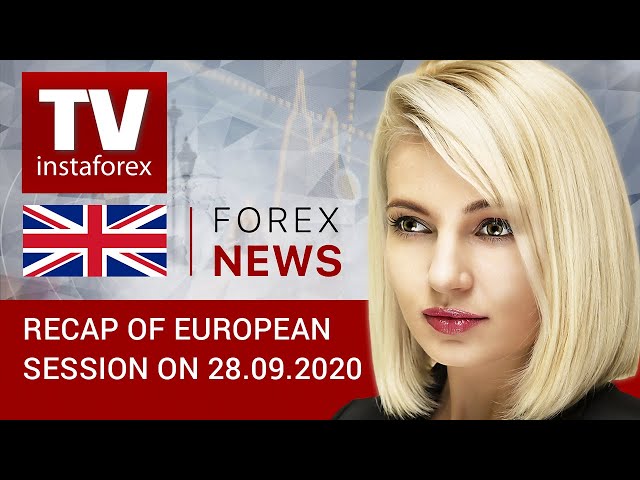 2020-09-28 14:31
28.09.2020: EUR to lose in value. Outlook for EUR/USD and GBP/USD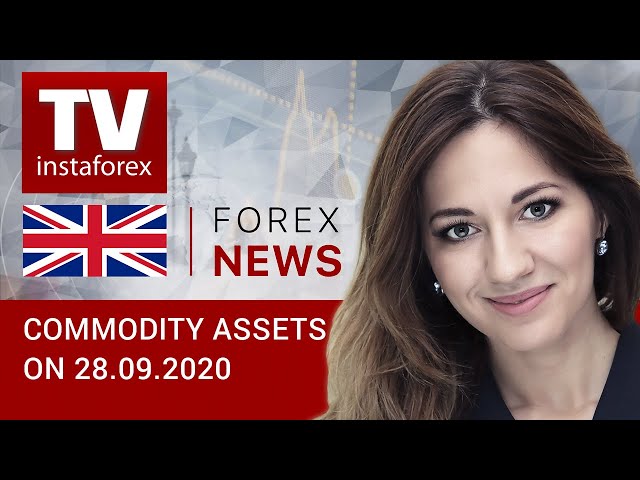 2020-09-28 13:51
28.09.2020: Strong bearish trend triggers sell-off in RUB (Brent, USD/RUB)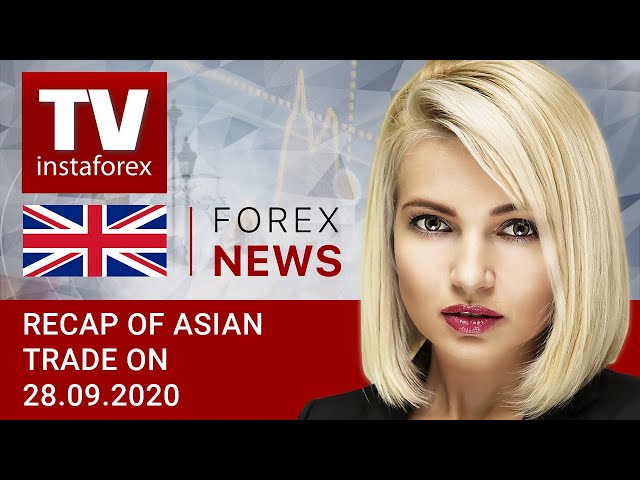 2020-09-28 12:52
28.09.2020: USD trading flat ahead of first presidential debate: outlook for USDX, USD/JPY, AUD/USD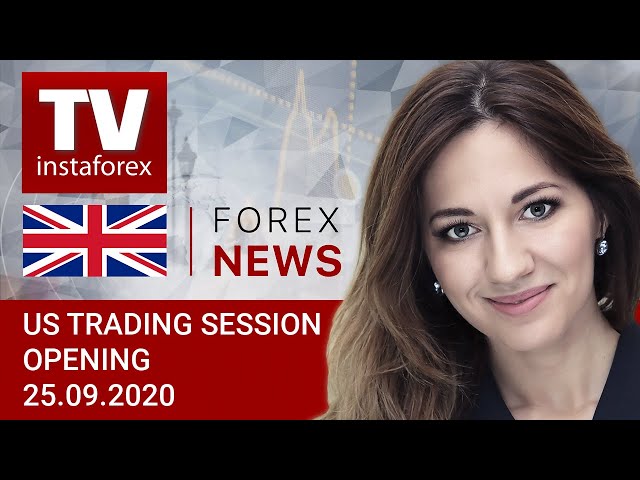 2020-09-25 18:38
25.09.2020: Investors again interested in USD safety (DJIA, USDX, USD/CAD)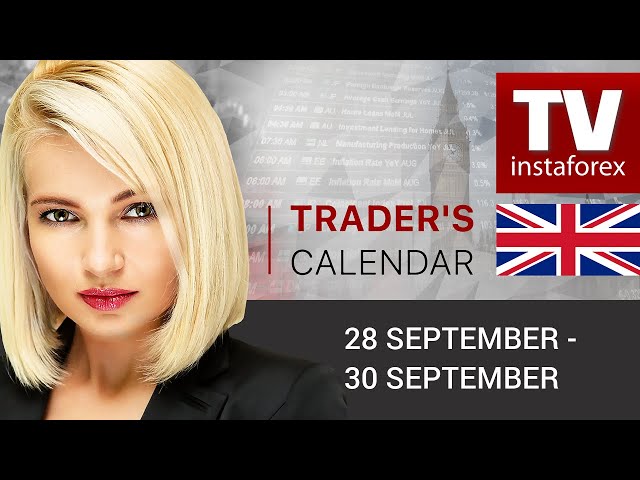 2020-09-25 16:08
Trader's calendar on September 28 - 30: USD may rise next week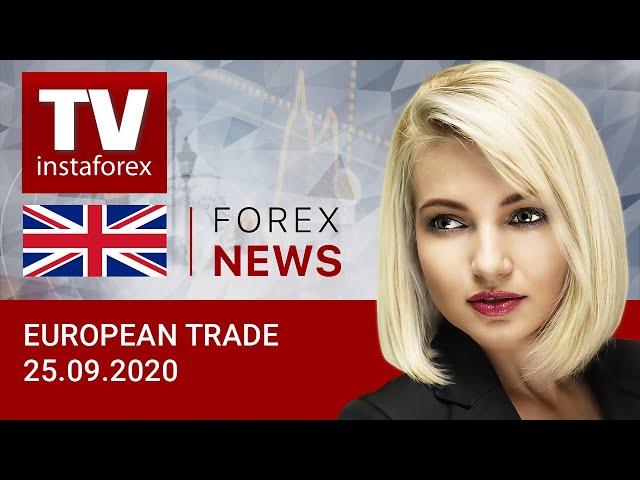 2020-09-25 14:22
25.09.2020: EUR and GBP unlikely to return to previous levels. Outlook for EUR/USD and GBP/USD.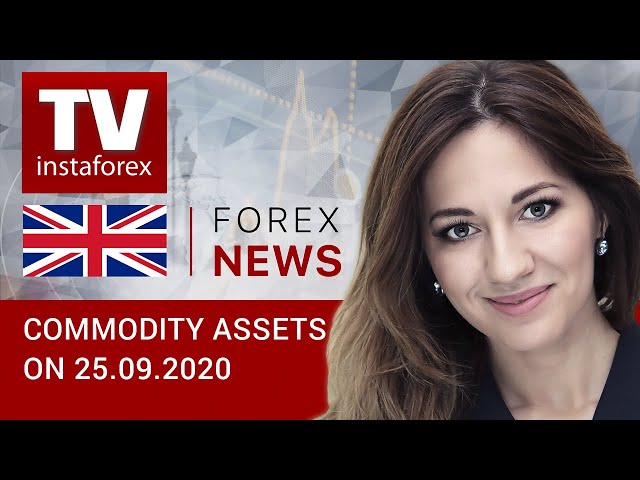 2020-09-25 13:44
25.09.2020: Positive background to support RUB (Brent, USD/RUB)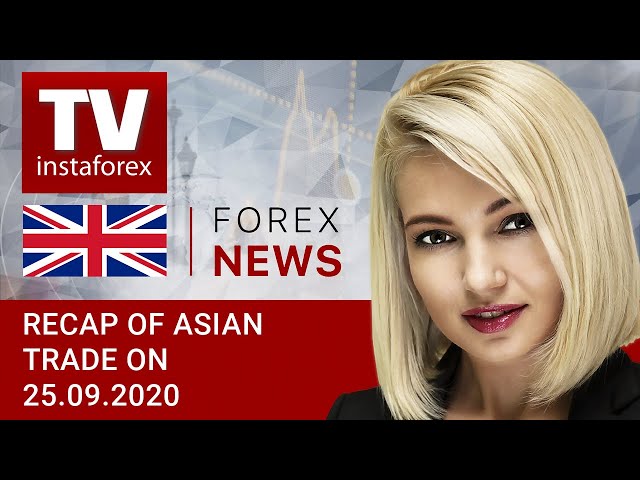 2020-09-25 12:14
25.09.2020: Positive background to support RUB (Brent, USD/RUB)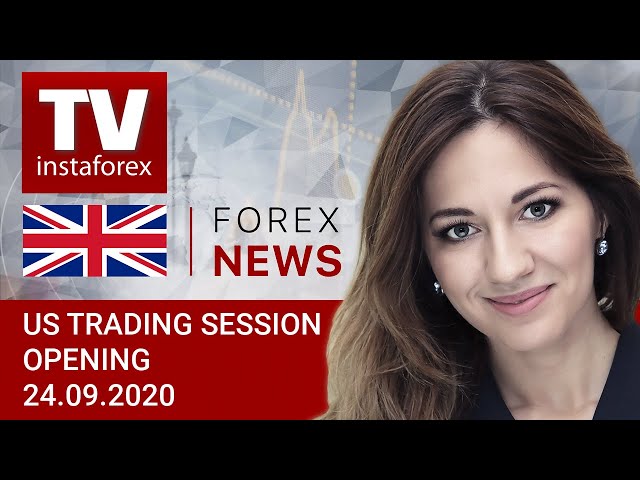 2020-09-24 18:14
24.09.2020: USD consolidating gains (DJIA, USDX, USD/CAD)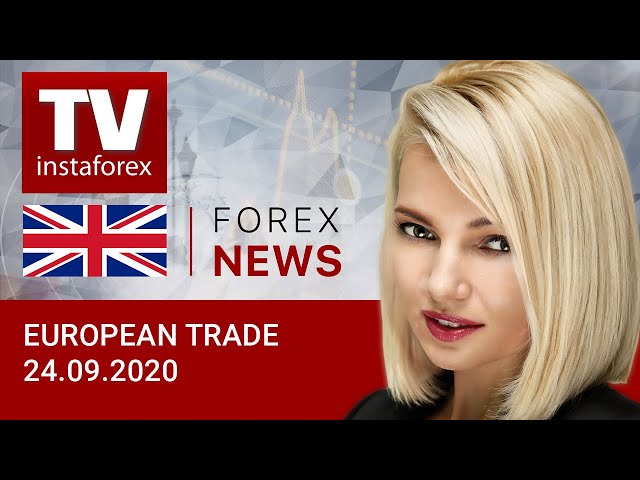 2020-09-24 15:00
24.09.20202: Analysts foresee further spike in USD. Outlook for EUR/USD and GBP/USD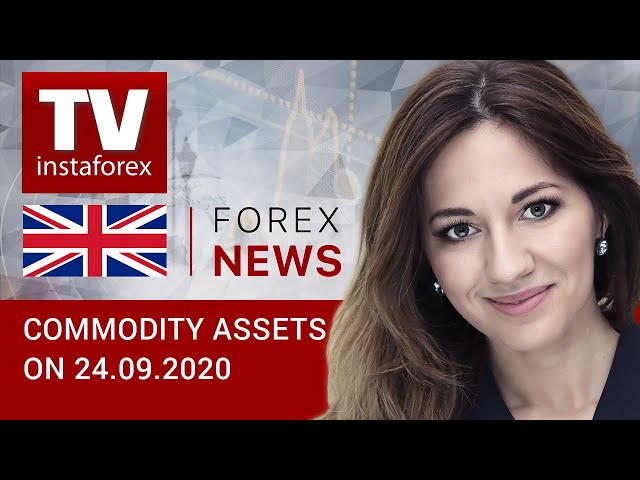 2020-09-24 13:48
24.09.2020: What will happen to RUB next? (Brent, USD/RUB)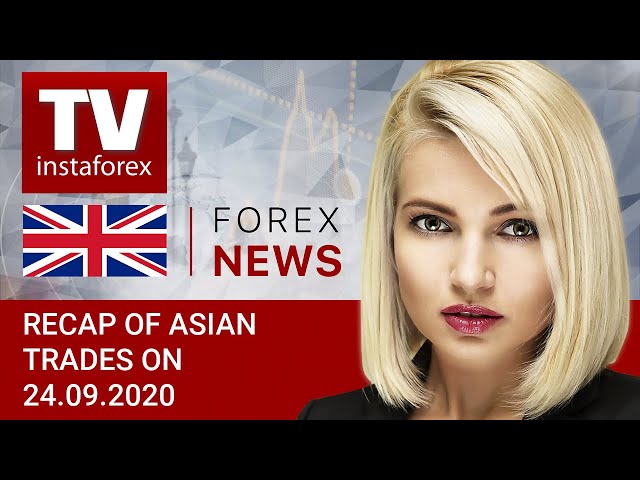 2020-09-24 13:00
24.09.2020: Will USD rise higher? Outlook for USD/JPY, AUD/USD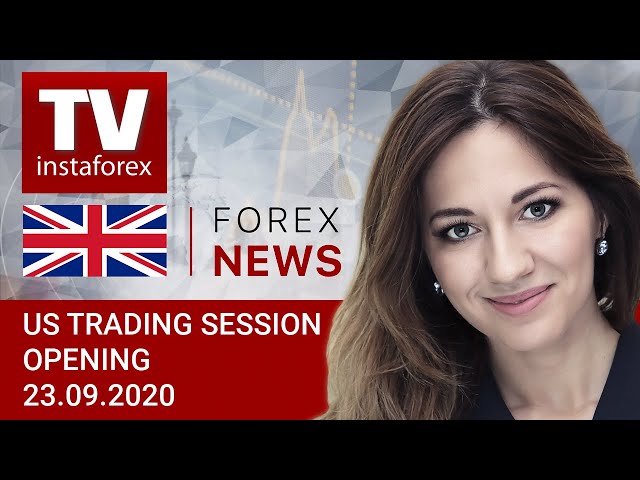 2020-09-23 18:26
23.09.2020: USD climbs to two-month high (DJIA, USDX, USD/CAD)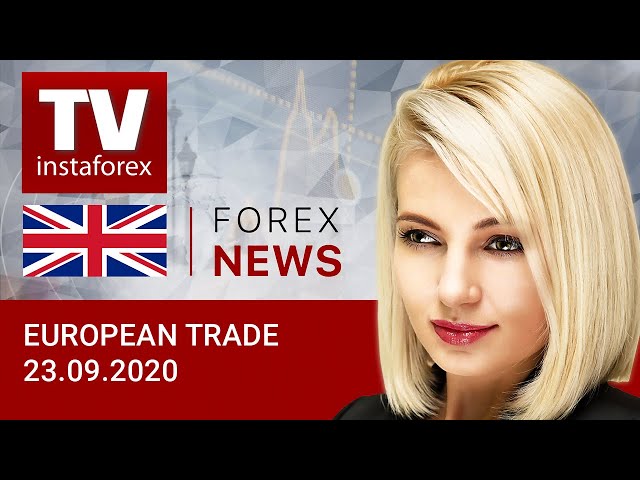 2020-09-23 15:09
23.09.2020: EUR and GBP stop falling. Outlook for EUR/USD and GBP/USD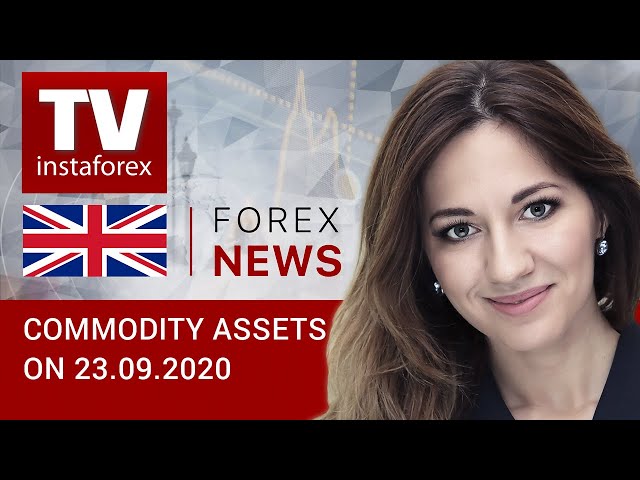 2020-09-23 13:20
23.09.2929: USD advances vs RUB (Brent, USD/RUB)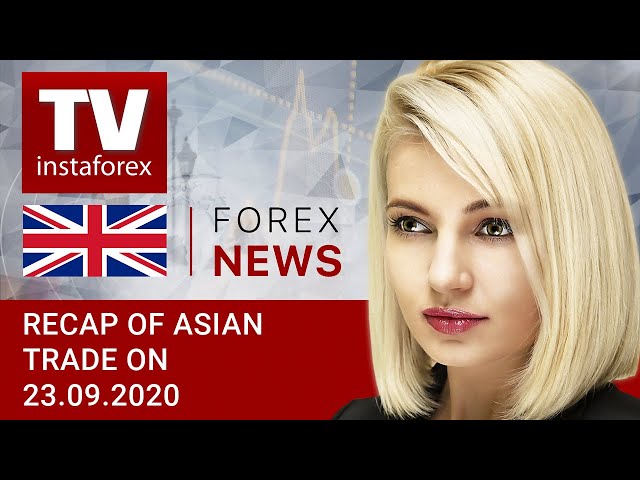 2020-09-23 12:19
23.09.2020: USD flexes muscles: outlook for USD/JPY, AUD/USD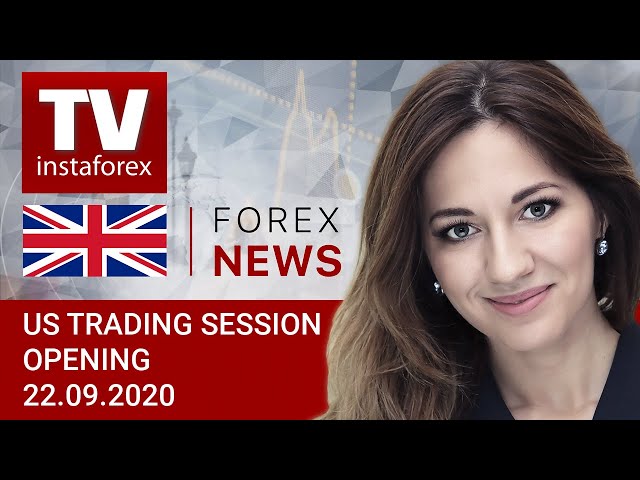 2020-09-22 16:47
22.09.2020: Powell's testimony on investors' radars (DJIA, USDX, USD/CAD)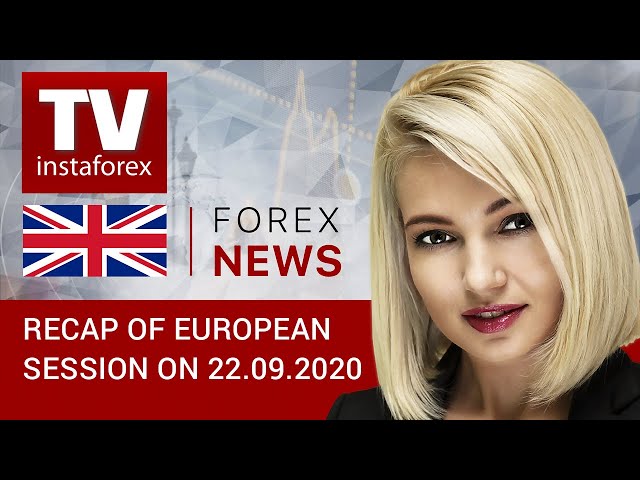 2020-09-22 14:58
22.09.2020: EUR and GBP continue to lose in value. Outlook for EUR/USD and GBP/USD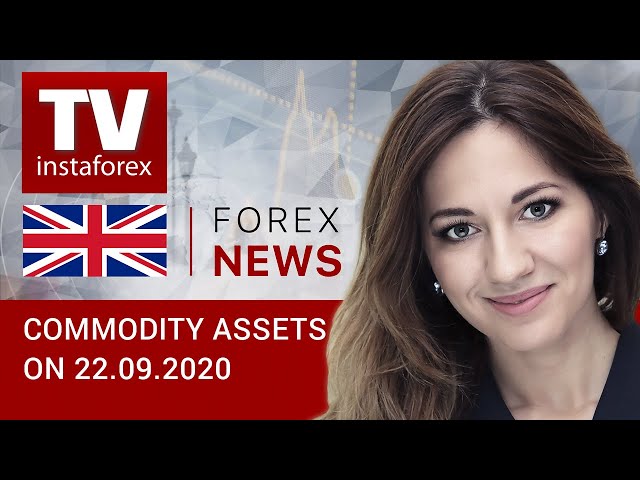 2020-09-22 13:47
22.09.2020: Oil eases while RUB slightly up (Brent, USD/RUB, BTC/USD)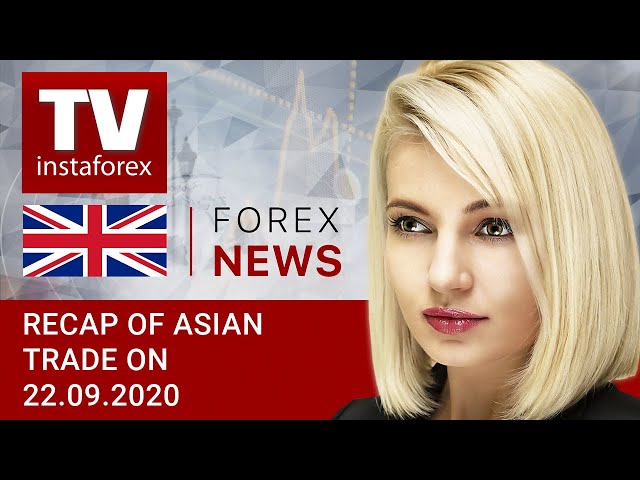 2020-09-22 12:14
22.09.2020: USD advances amid money laundering scandal: outlook for USD/JPY, AUD/USD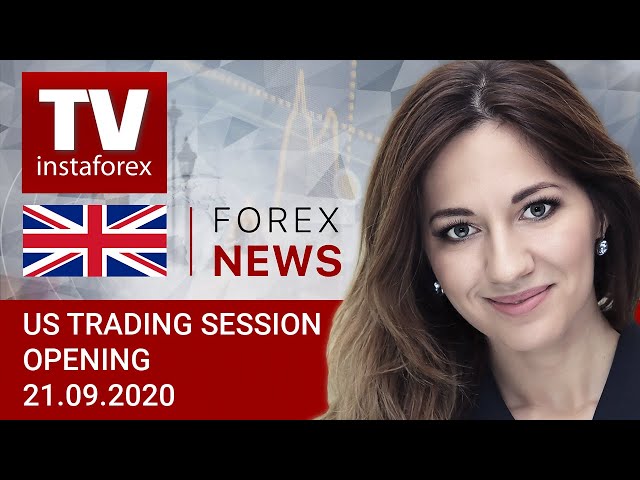 2020-09-21 18:05
21.09.2020: USD begins its advance? (DJIA, USDX, USD/CAD)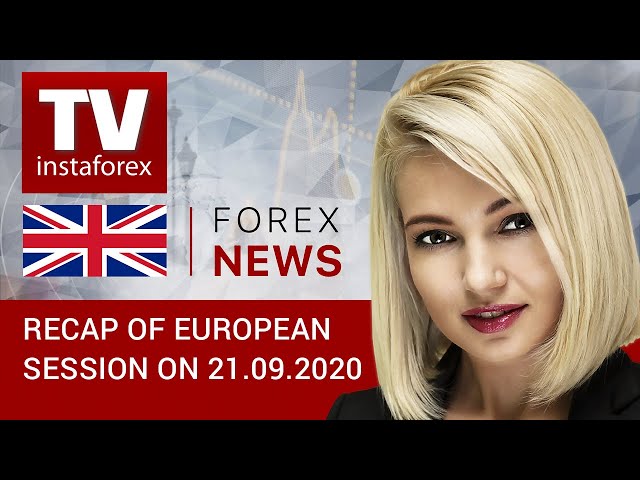 2020-09-21 14:26
21.09.2020: How deep EUR and GBP may fall? Outlook for EUR/USD and GBP/USD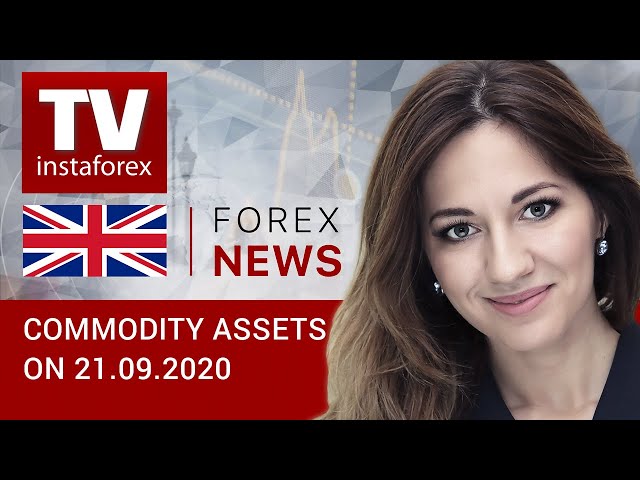 2020-09-21 12:54
21.09.2020: RUB eases as oil prices drop (Brent, USD/RUB)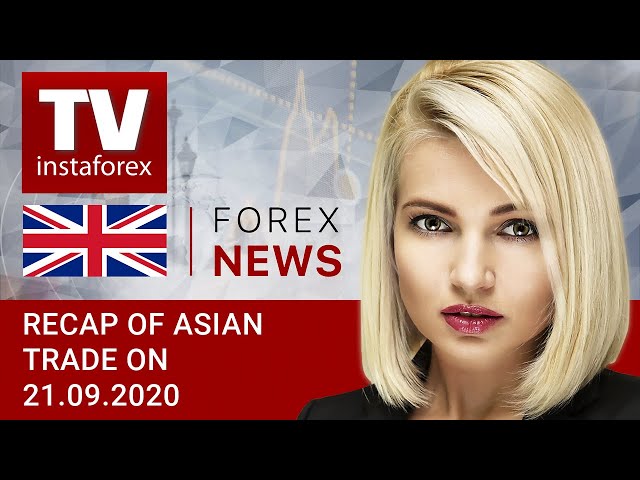 2020-09-21 11:56
21.09.2020: Why investors revise their portfolio in favor of US dollar. Outlook for USD/JPY, AUD/USD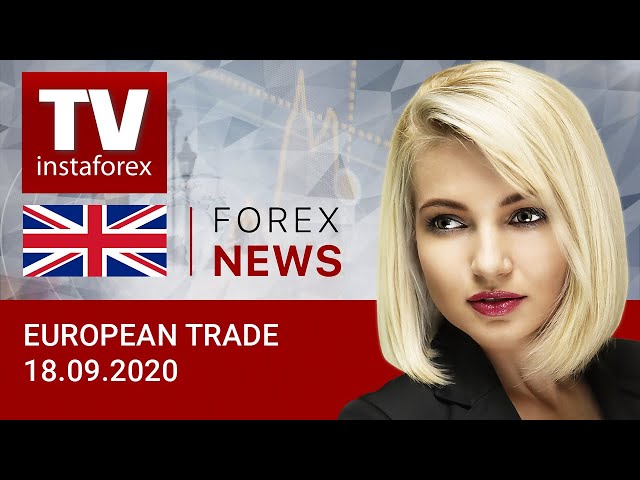 2020-09-18 14:43
18.09.2020: EUR and GBP to hold gains against USD? Outlook for EUR/USD and GBP/USD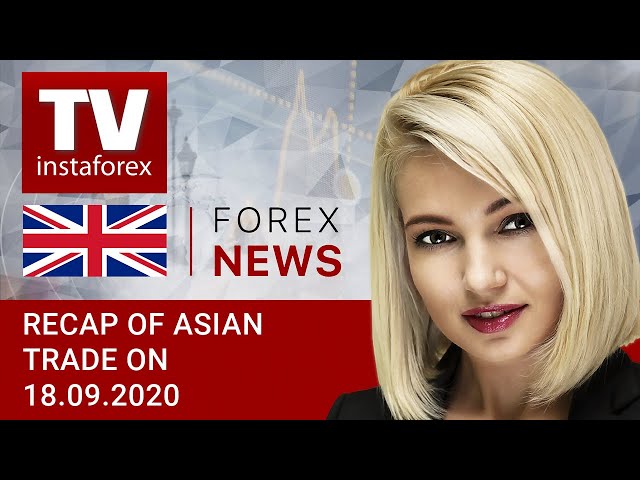 2020-09-18 13:31
18.09.2020: USD extends weakness: outlook for USDX, USD/JPY, AUD/USD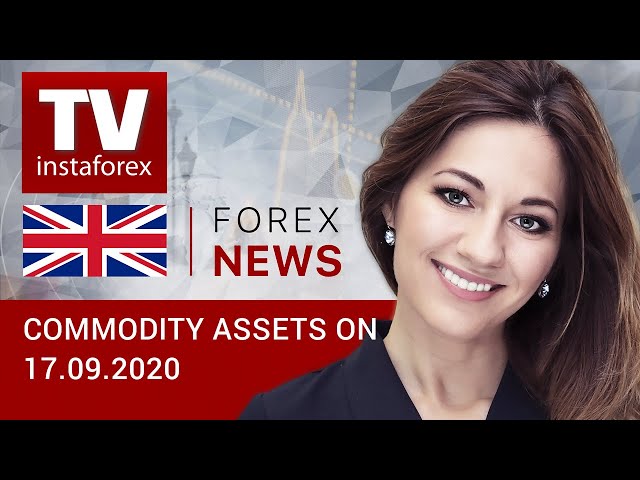 2020-09-18 12:45
18.09.2020: Oil rallies after OPEC+ meeting (Brent, USD/RUB, BTC/USD)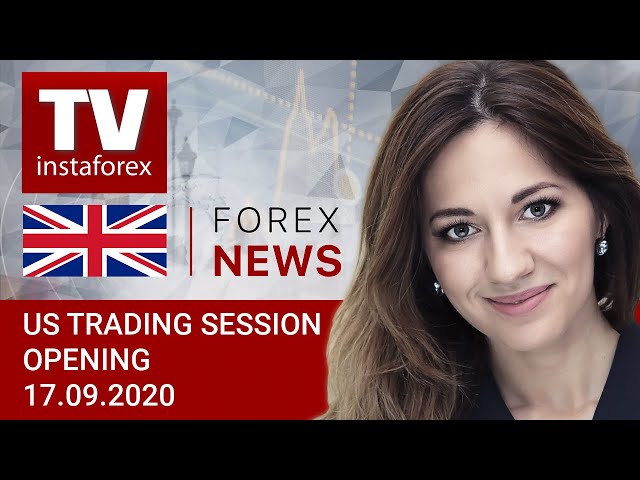 2020-09-17 17:39
17.09.2020: How Fed's forward guidance impacts on USD (DJIA, USDX, USD/CAD)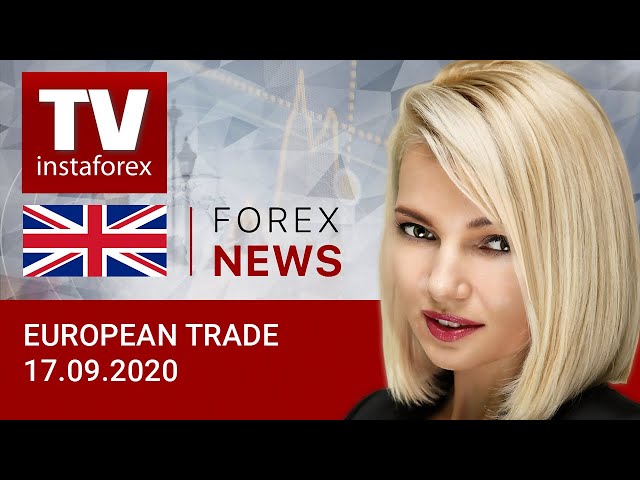 2020-09-17 15:03
17.09.2020: EUR and GBP erase losses. Outlook for EUR/USD and GBP/USD