| | |
| --- | --- |
| | S&p Affirms Lowe's a ' Rtg; Off Watch; Outlk Neg |
| | |
| --- | --- |
| | Moody's Upgrades to P-1 from P-2 the Letter of Credit-backed Rating of San... |
News: 2012-09-20 16:07:00 UTC+00
NZ Dollar Extends Uptrend Against Major Rivals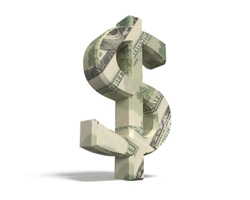 During New York mid-day trading on Thursday, the New Zealand dollar extended its previous session's upward trading against major currencies.
The kiwi is presently trading near a new multi-month high of 1.2591 against the Australian dollar and a fresh multi-day high of 1.5659 versus the euro, compared to Wednesday's North American session close of 1.2682 and 1.5789, respectively.
The NZ unit also edged up against its US and Japanese counterparts in today's mid-day session. At present, the kiwi is worth 0.8275 against the greenback and 64.82 versus the yen from European session's multi-day lows of 0.8211 and 64.14, respectively.
Published: 2012-09-20 16:07:00 UTC+00 8 months, 2 days, 11 hours, 35 min. ago
EUR/USD
GBP/USD
USD/JPY
GBP/JPY
EUR/CHF
AUD/USD