| | |
| --- | --- |
| | Research: Sterling Moves Likely to Continue to be dominated by Euro Area... |
| | |
| --- | --- |
| | Polish Dep Finmin Radziwill - - Polish Bonds have Potential to Gain Further... |
News: 2012-07-31 15:11:00 UTC+00
Australian Dollar Off 5-day High Against NZ Dollar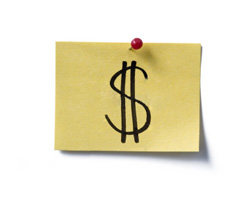 The Australian dollar erased some of its late Asian and early European sessions' gains against its Tasman rival on Tuesday morning in New York, slipping to a low of 1.2965 around 11:00 am ET.
The Australian currency thus depreciated almost 0.4 percent from a 5-day high of 1.3012 against the New Zealand dollar that hit around 6:30 am ET.
The chance for extending the positive momentum is still viable as the pair rebounded from the 1.2920 demand zone and the likely resistance is seen around the 1.3035 level. The probable near-term support level for the pair is seen at 1.2920.
Published: 2012-07-31 15:11:00 UTC+00 9 months, 3 weeks, 1 day, 14 hours, 19 min. ago
EUR/USD
GBP/USD
USD/JPY
GBP/JPY
EUR/CHF
AUD/USD