| | |
| --- | --- |
| | Nikkei Rises After Eu Comments on Banks, up 1.5 Pct to Above 9,000 |
| | |
| --- | --- |
| | *EU Urges Rapid Conclusion Of MoU Attached To Spanish Aid |
News: 2012-06-29 04:05:00 UTC+00
EU Summit Agrees To Allow ESM To Recapitalize Banks Directly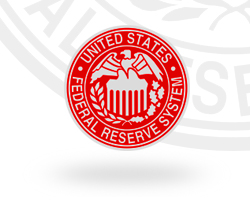 Eurozone's rescue funds could be used to recapitalize banks directly once an effective single supervisory mechanism is established, the European ministers said after the first session of the summit in Brussels.
The European Commission will present proposals for a single supervisory mechanism shortly. "We ask the Council to consider these Proposals as a matter of urgency by the end of 2012," the leaders said in a statement on Friday.
"We affirm that it is imperative to break the vicious circle between banks and sovereigns," the statement read.
The ministers urged rapid conclusion of the Memorandum of Understanding attached to the financial support to Spain for recapitalisation of its banking sector.
The financial assistance will be provided by the European Financial Stability Facility (EFSF) until the European Stability Mechanism (ESM) becomes available, and that it will then be transferred to the ESM, without gaining seniority status, the ministers said.
Published: 2012-06-29 04:05:00 UTC+00 10 months, 2 weeks, 5 days, 17 hours, 39 min. ago
EUR/USD
GBP/USD
USD/JPY
GBP/JPY
EUR/CHF
AUD/USD